The Daily Lyre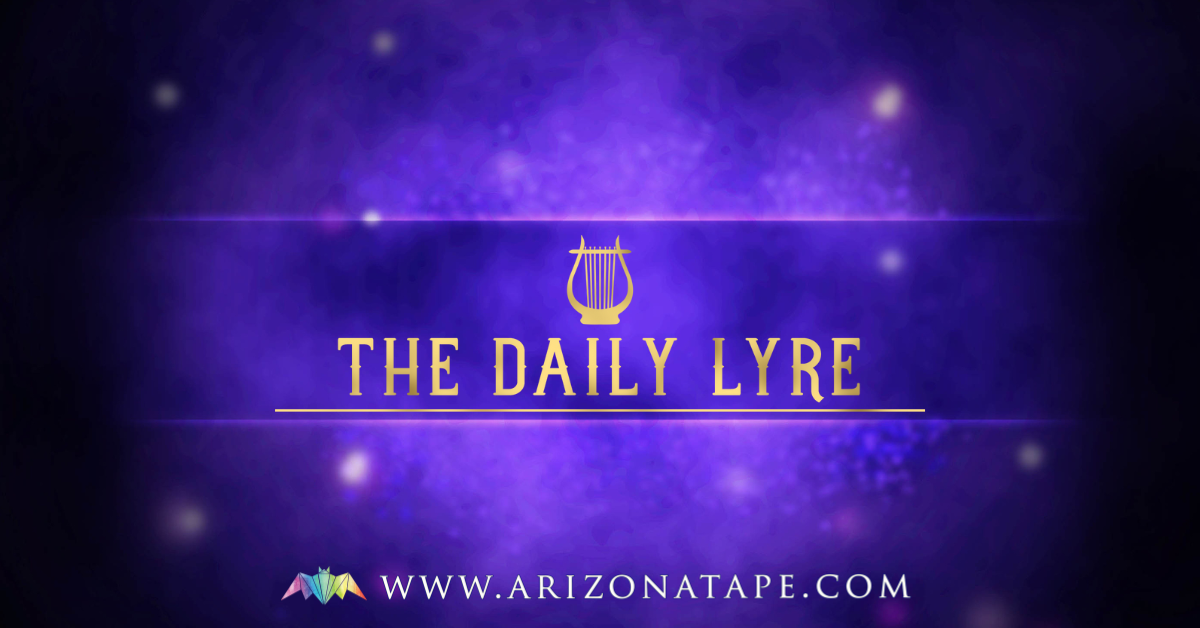 The Daily Lyre is a newspaper in the Queens Of Olympus series that covers a variety of news, including the Queens of Olympus blog run by Cassandra. As a self-proclaimed busybody and a journalist, she has made it a goal to interview as many goddesses while she can.
The people she interviews all have their own stories and romances. These paranormal romance books are available on all retailers or can be requested in most public libraries. All of the stories have a happy ending and can be read in the order of your choosing.
Here's a list of the books in the Queens of Olympus series.
Right For Hermes (coming soon)


Journalist Cassandra develops a crush on her editor, unaware that she's falling for an undercover goddess.

Caught With Zeus (coming soon)


As the current Zeus, Alexa has to be on her best behaviour but new feelings for a friend might ruin it all.

Trouble In Hades


Maia is determined to do a good job running the Underworld but the current Persephone doesn't seem impressed.

Apple For Aphrodite


Perpetually single, the new Aphrodite is pressured to go on her own dating show.

Harvest Of Dionysus


Tired of her duties as the Dionysus, Calliope discovers her love for wine and the woman making it.

Council Of Poseidon


Poseidon Aurelia is convinced that the temple is big enough for her and her ex.

Burden Of Hecate (coming soon)


Inquisitor Ariana is supposed to fire Hecate, not fall in love with her.
---
---