OUT NOW: Trouble In Hades (Queens Of Olympus #1)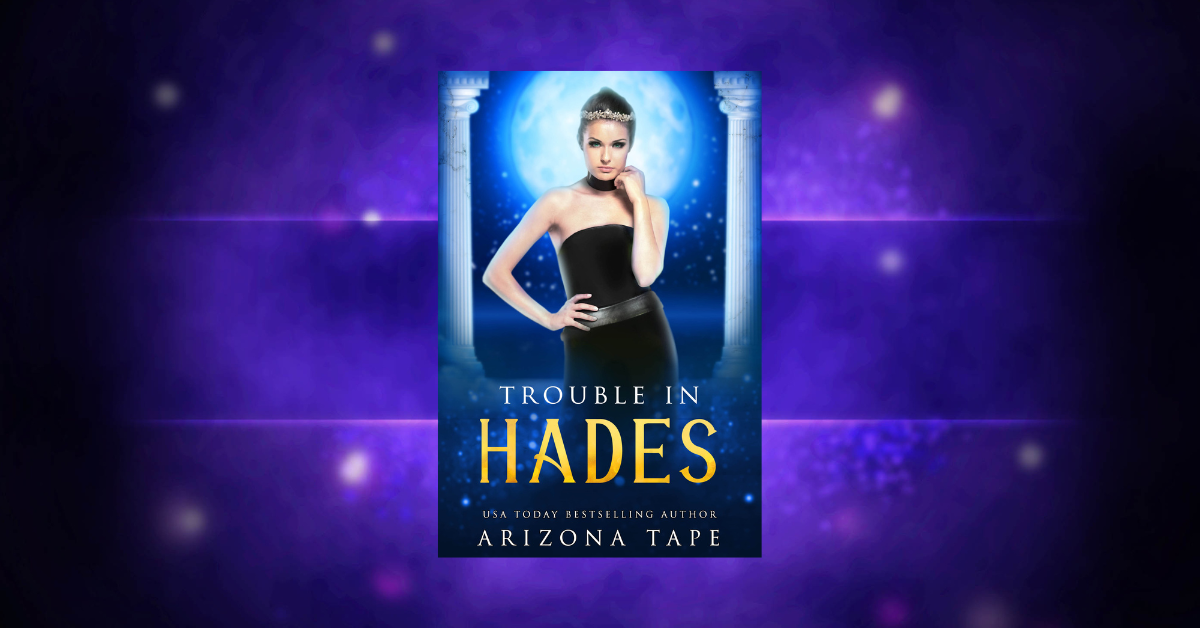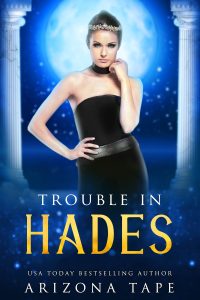 Queens Of Olympus #1.
Dive with me into the Underworld where Maia is taking up her role as the new Hades. Besides ruling over the dead, there are a lot of other mundane tasks that need her attention. Befriending Cerberus, navigating the maze in her palace, and getting the ruling Persephone's approval.
If you enjoy mythology, workplace romance, grumpy-sunshine relationships, then I think you'll have a lot of fun with this book. An earlier version of this was available in the Myths & Legends anthology but I've changed up some of the chapters and added quite a bit so even if you read it then, it's worth a reread!
****
Ruling the Underworld is a job no one wants… until now.
As the new Hades, Maia is determined to make a difference, even if the current Persephone doesn't believe her.
There's nothing that Penelope hates more than a new Hades, especially when they make her job as the Persephone harder.
But something about this time is different. Maybe it's finally time for the problems in the Underworld to be fixed…
****
Trouble In Hades is a fantasy twist on the classic Greek myth of Hades and Persephone with an f/f romantic sub-plot. It's the first book in the Queens of Olympus series following various heroines in classic Greek God and Goddess retellings.
Available on all retailers
---
---