OUT NOW: Council Of Poseidon (Queens Of Olympus #4)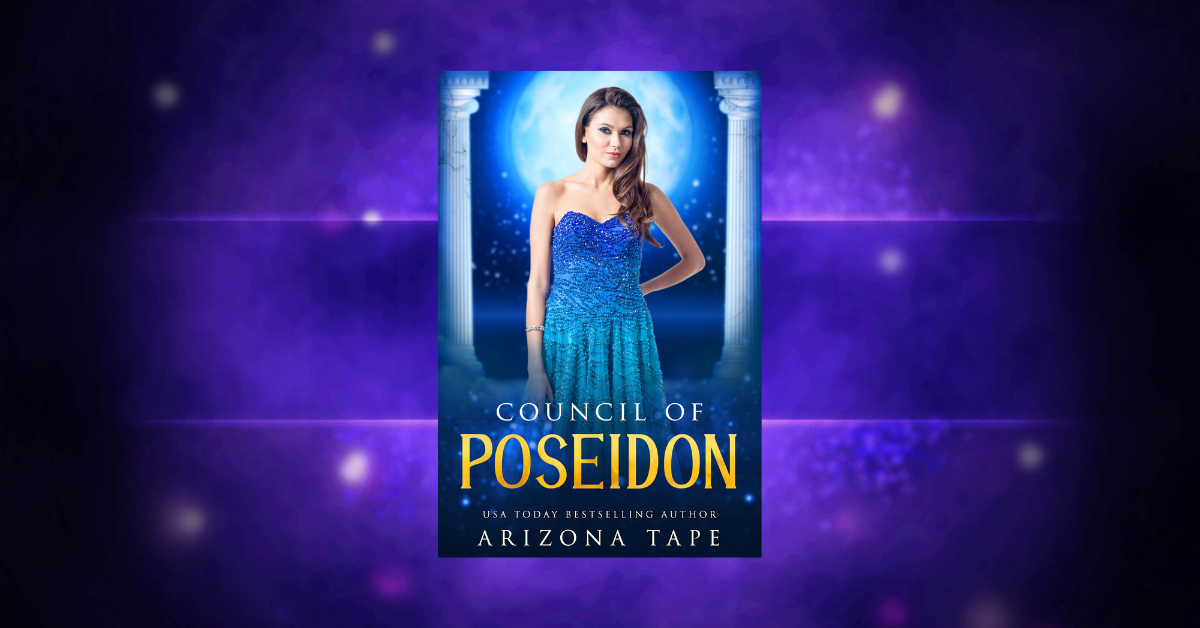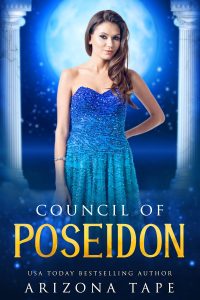 Queens Of Olympus #4.
A second chance for Poseidon and her ex.
There's no doubt that Aurelia takes her position as Poseidon seriously, which includes hiring the right person for the job, even if that's her ex.
Katerina has always been determined to not let her heart get in the way of her career, so when she's given a chance to become a High Priestess, she knows she has to take it, even if it means her ex is now her boss.
Will they take hold of the second chance the fates have offered them?
****
Council Of Poseidon takes inspiration from classic Greek mythology and puts a twist on the stories about Poseidon. This second-chance f/f romance can be read as a standalone and is part of the Queens of Olympus series.
Available on these retailers & others
---
---