OUT NOW: Harvest Of Dionysus (Queens Of Olympus #3)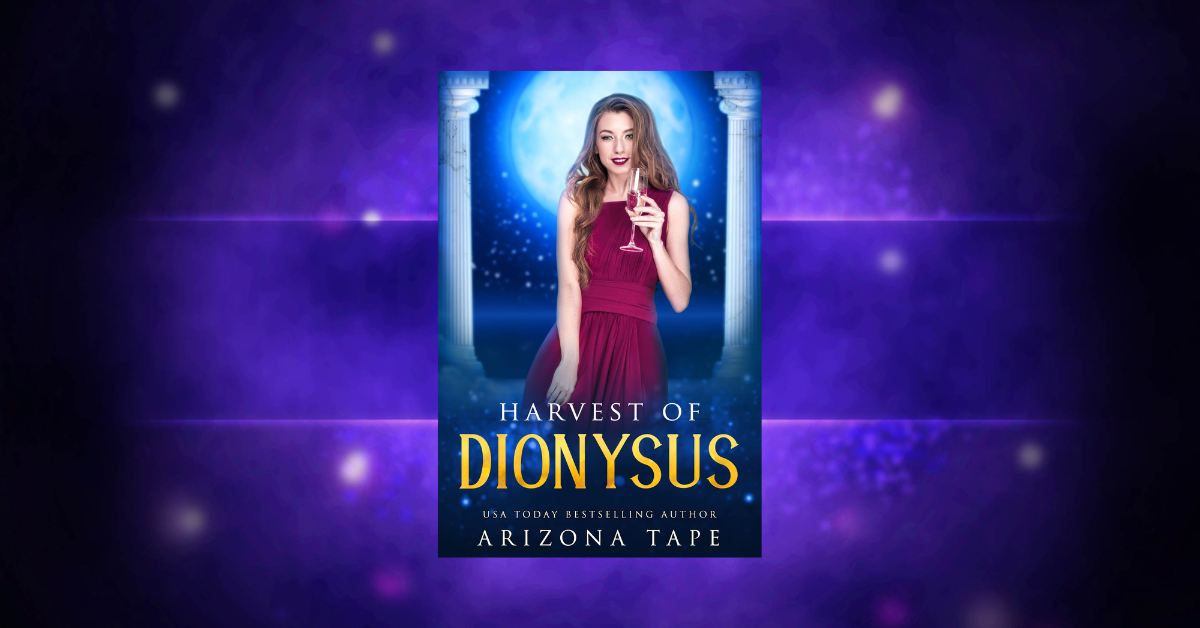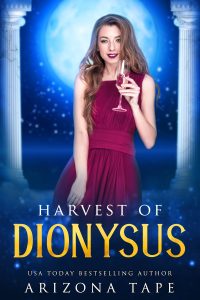 Queens Of Olympus #3.
Bored of her duties as the current Dionysus, Calliope is ready to retire and do something new in life. A chance meeting with a local winemaker changes her whole perspective on what it means to be the Goddess Of Wine.
Selena loves life on the vineyard but isn't enamoured with the ruling deities. When she meets a charming woman who claims to be Dionysus, will she change her mind?
****
Harvest Of Dionysus is a fantasy twist on the classic Greek mythology about Dionysus with an f/f romance. It's a standalone in the Queens of Olympus series following various heroines in classic Greek God and Goddess retellings.
Available on all retailers.
Apple – Kobo – Nook – Google Play – Amazon – Smashwords – Direct – Universal Link
Queens Of Olympus
---
---