COMING SOON: Burden Of Hecate (Queens Of Olympus #5)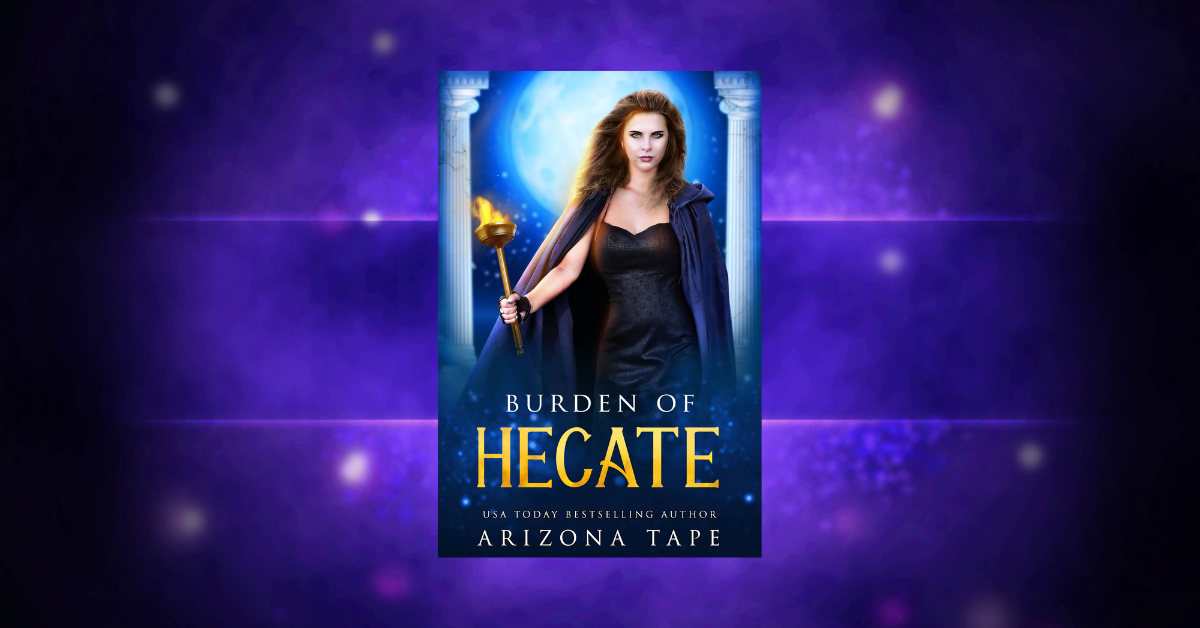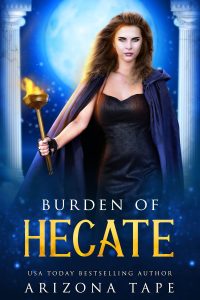 Queens Of Olympus #5.
The goddess of witchcraft has a secret: she can no longer do magic.
Having served in her position for hundreds of years, Hecate's responsibilities are piling up, and she has no way to regain control, something that hasn't gone unnoticed by Zeus' temple.
Alexandra has been sent to convince Hecate to step down, and if she can't, she has to find a reason to fire her. But the more she sees Hecate in action, the less certain she is that it's the right path.
Can the two of them find a compromise that will satisfy both Hecate and Zeus' temple?
****
Burden Of Hecate is a fantasy twist on the classic Greek mythology about Dionysus with an f/f romance. It's a standalone in the Queens of Olympus series following various heroines in classic Greek God and Goddess retellings.
Queens Of Olympus
---
---