OUT NOW: A Hint Of Gluttony (The Forked Tail #4)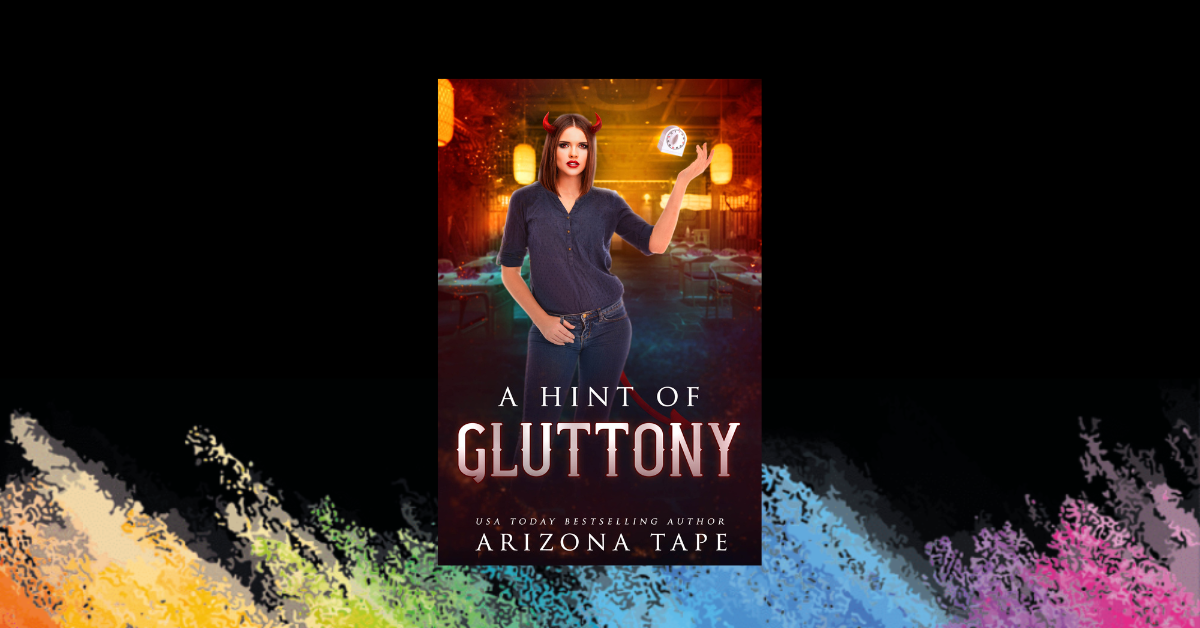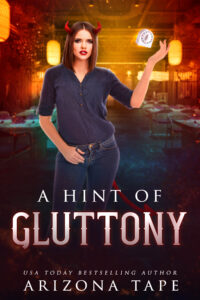 The Forked Tail #4 .
Gluttony has never tasted so good.
After having her heart broken, Demi planned on staying away from the Forked Tail as much as possible, even if it isn't what she wants.
Lana didn't intend for things to get so complicated, but with the next round of DemonChef approaching, she needs Demi's help if she's going to succeed.
Can the two of them put their emotions to the side and focus on the food?
–
A Hint Of Gluttony is book four of the Forked Tail series, a light-hearted urban fantasy with demons, cooking, and a friends-with-benefits to lovers f/f romantic subplot.
Available for pre-order on all retailers.
Apple – Kobo – Nook – Google Play – Amazon – Smashwords – Direct – Universal Link
The Forked Tail
More books coming soon!
---
---