OUT NOW: The Alien's Shepherd (Aliens And Animals #4)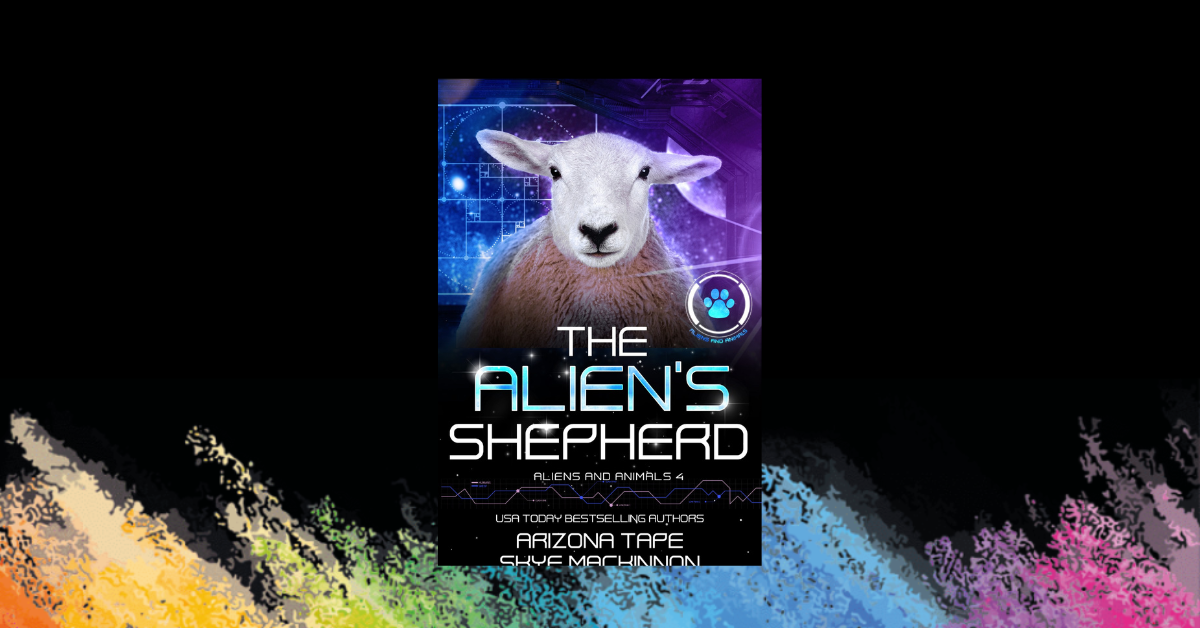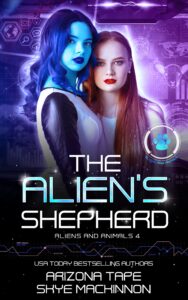 Aliens And Animals #4 (co-written with Skye MacKinnon).
What if home is a person, not a planet?
After getting transported to an alien planet, shepherd Heather has trouble adjusting to her new surroundings. When a chance to visit Earth for supplies comes up, she jumps on the opportunity, hoping it might help her understand what home really means to her.
Daring pilot Atina from Kyven loves nothing more than to soar through the galaxy without ties to anyone or anywhere… until Heather steps on board of her spaceship and shows her what she's been missing.
Despite being from two vastly different worlds, they sense a connection between them – but will their love be enough to overcome their challenges?
An out-of-this-world f/f alien romance between an animal-loving human woman and a headstrong alien female. This is a standalone sapphic love story with a guaranteed happy end. If you love lesbian romance, cute animals, and humorous science fiction, this series will make you laugh, swoon, and wish you had your own alien mate.
Available on all retailers
Apple – Kobo – Nook – Google Play – Amazon – Smashwords – Direct – Universal Link
This book can also be requested from most public libraries. Contact your local library to request it!
---
---
---