OUT NOW: Shifter's Truth (Purple Oasis #5)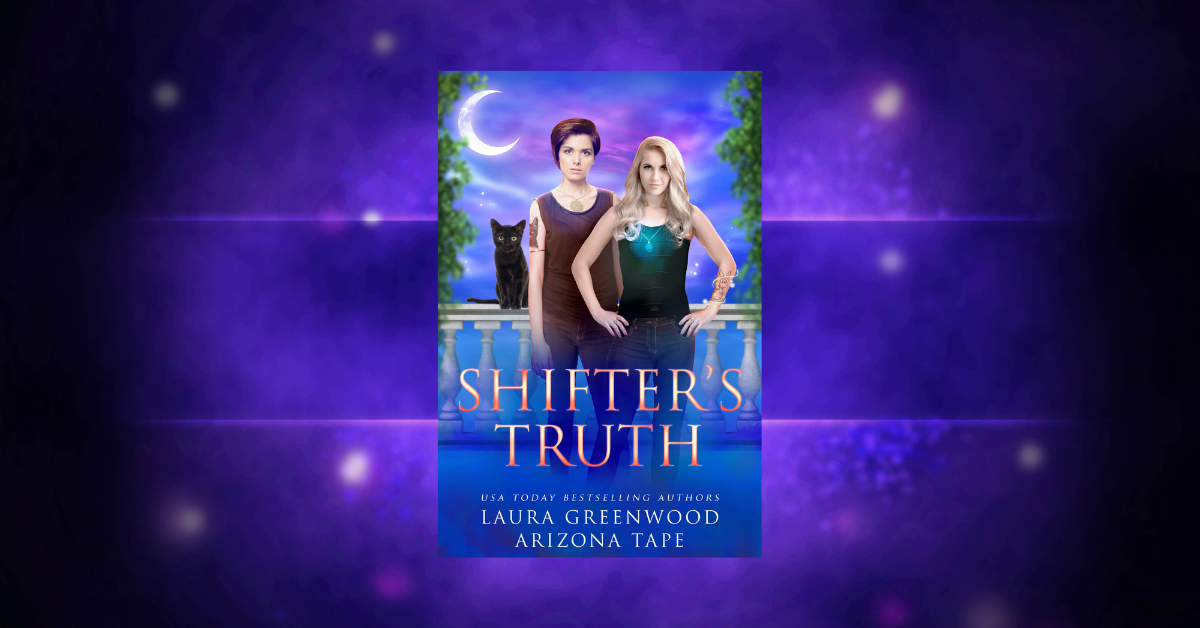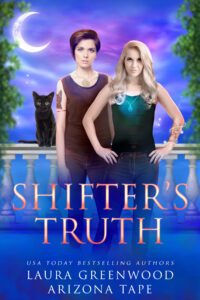 Purple Oasis #5 (co-written with Laura Greenwood).
Stella has always struggled with accepting her inner self, which is why she never went through her shifter ceremony and got her tattoo. But now she's determined the time is right, she can't get the bewitching tattoo artist out of her head.As one of the resident tattoo artists at Purple Oasis, Carly has done plenty of shifter tattoos before, but something about Stella's feels different.
Can Stella find her inner animal and love all at the same time?
Shifter's Truth is book five of the Purple Oasis series. It is a standalone m/f paranormal romance set in a post-apocalyptic world that's starting to rebuild.
Available on all retailers
Apple – Kobo – Nook – Google Play – Amazon – Smashwords – Payhip – Universal Link
---
---