OUT NOW: Her Beloved Dragon Mate (Crescent Lake Shifters Prequel)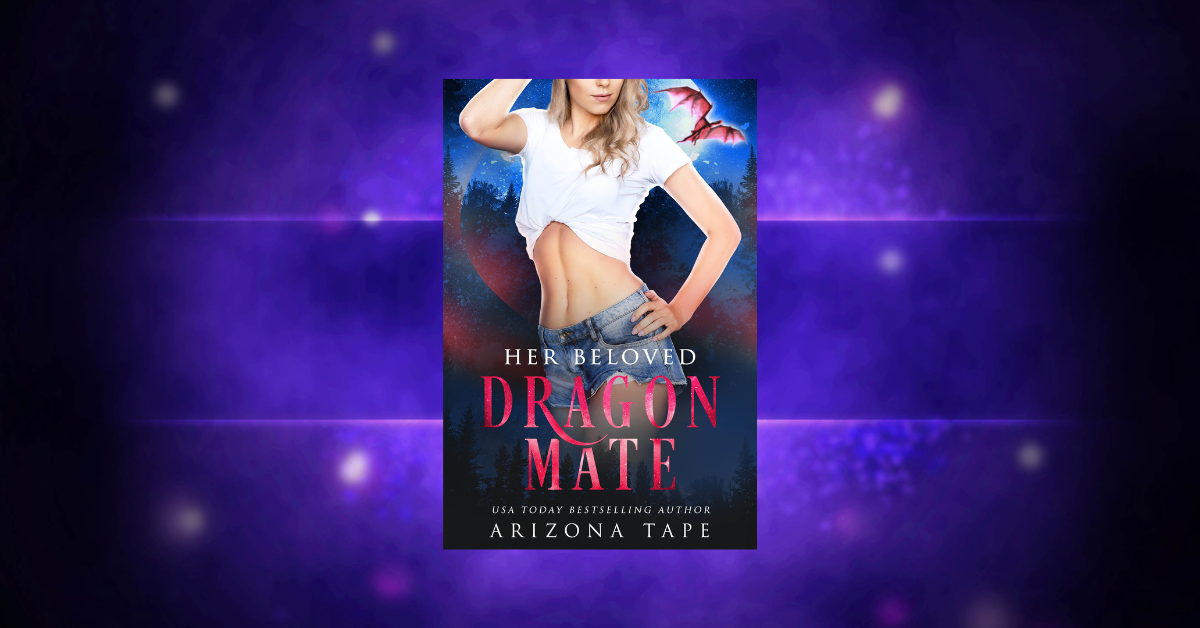 Release date: 1 November 2022

Series: Crescent Lake Shifters (side story)

Genre: Paranormal Romance

Pairing: F/F

Steam Level: 3/5 

Tropes: dragon shifter, fated mates, happy ever after

Last book in the series: No
Only the full moon can reveal the truth about her mate.
Dragon shifter, Ruby, can't wait to spend the rest of her life with Hannah but without knowing if they're fated, she's not sure if she's ready to commit.
Everything about Drakefield is elusive and new to Hannah, but she's ready to embrace this hidden world and its unusual customs. Or so she thinks…
Will Hannah and Ruby discover they're meant for each other or will the truth break their hearts?
****
Her Beloved Dragon Mate is a fated mates paranormal romance featuring a dragon shifter and her mate. It includes a standalone f/f romance and a dash of steamy goodness. It is part of the Crescent Lake Shifters series.
AVAILABLE ON RETAILERS
Apple | Amazon | Kobo | Nook | Google Play | Smashwords | Direct | Others
This book is available for request in most public libraries. Check with your local library whether they already have it in their catalogue or how to request it if they don't.
---
Crescent Lake Shifters
More books coming soon!
---
---