OUT NOW: A Touch Of Wrath (The Forked Tail #1)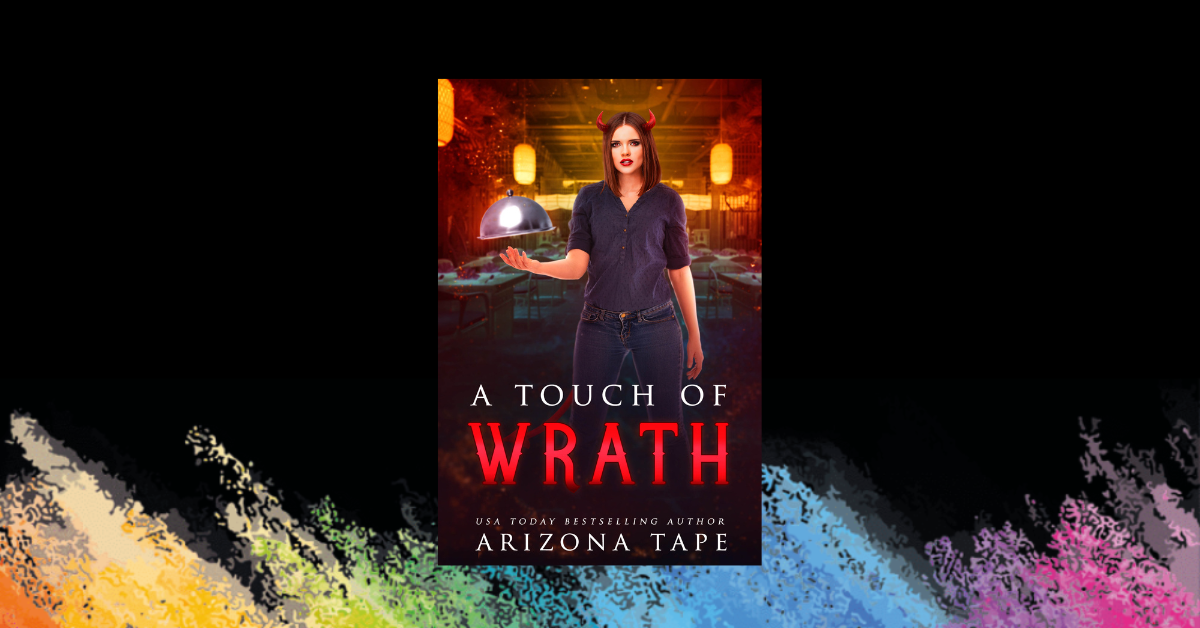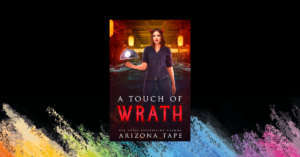 The Forked Tail #1.
Glutton demon, Demi, has grown bored of her job pretending to haunt a prison during ghost tours. When an opportunity to work with an enchanting Lust demon comes her way, she knows there's no chance of saying no…
As the owner of the Forked Tail, Lana is used to dealing with demon clientele, but when an angry glutton demon enters her kitchen with complaints, she finds herself caught up in plot that could transform her restaurant.
A match made in hell, their attraction to each other could be the thing that takes them to the next level or destroy them both.
Enter the Forked Tail if you dare, and have a taste of delicious dishes made with a touch of wrath…
****
A Touch Of Wrath is part of the Forked Tail series, a paranormal series filled with delicious recipes, mischievous demons, and an irresistible f/f romance.
Available on all retailers
Apple – Kobo – Nook – Google Play – Amazon – Smashwords – Payhip – Universal Link
The Forked Tail
More books coming soon!
---
---