OUT NOW: Her Festive Dragon Mate (Crescent Lake Shifters #2)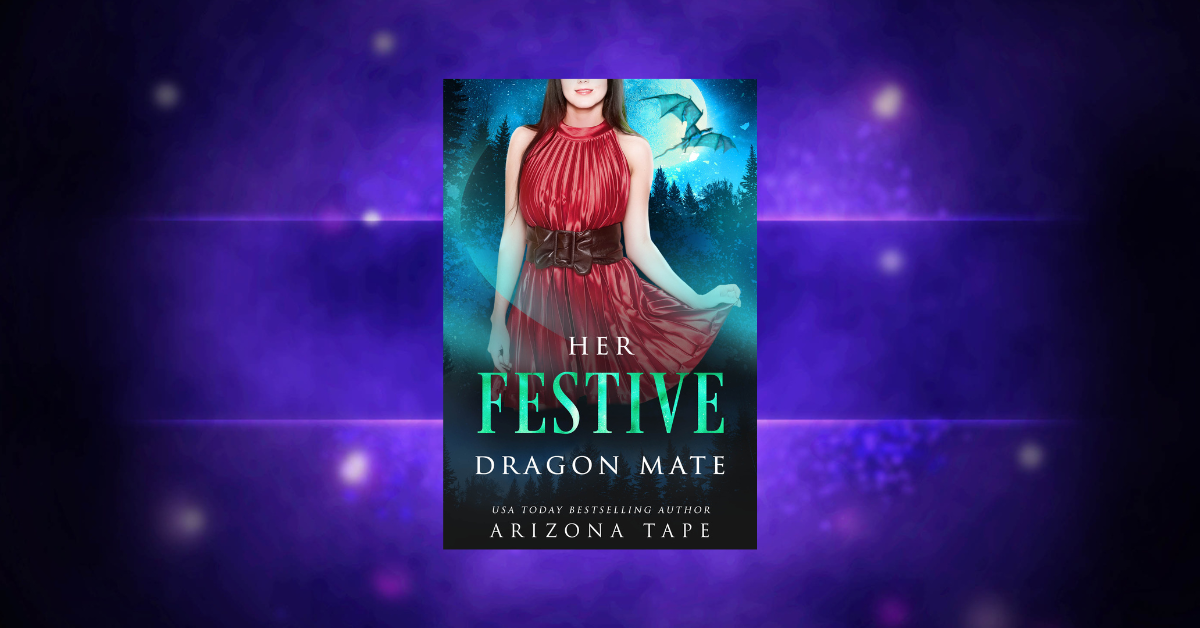 Release date: 5 January 2023

Series: Crescent Lake Shifters #2

Genre: Paranormal Romance

Pairing: F/F

Steam Level: 3/5 

Tropes: dragon shifter, fated mates, holiday, grumpy-sunshine
When dragon shifter Renata returns to her hometown for the holidays, she meets bubbly middle school teacher Celine at the local Christmas market. Her interest is immediately sparked but there's one problem. Celine doesn't date shifters.
Can Renata convince Celine to give her a shot or will she start the new year all alone?
****
Her Festive Dragon Mate is a fated mates paranormal romance featuring a dragon shifter and her bubbly mate. It includes a standalone f/f grumpy-sunshine romance and a dash of steamy goodness. It is part of the Crescent Lake Shifters series.
AVAILABLE ON RETAILERS
Apple | Amazon | Kobo | Nook | Google Play | Smashwords | Direct | Others
This book is available for request in most public libraries. Check with your local library whether they already have it in their catalogue or how to request it if they don't.
---
Crescent Lake Shifters
More books coming soon!
---
---