OUT NOW: Her Unforgotten Bear Mate (Crescent Lake Bears #0.5)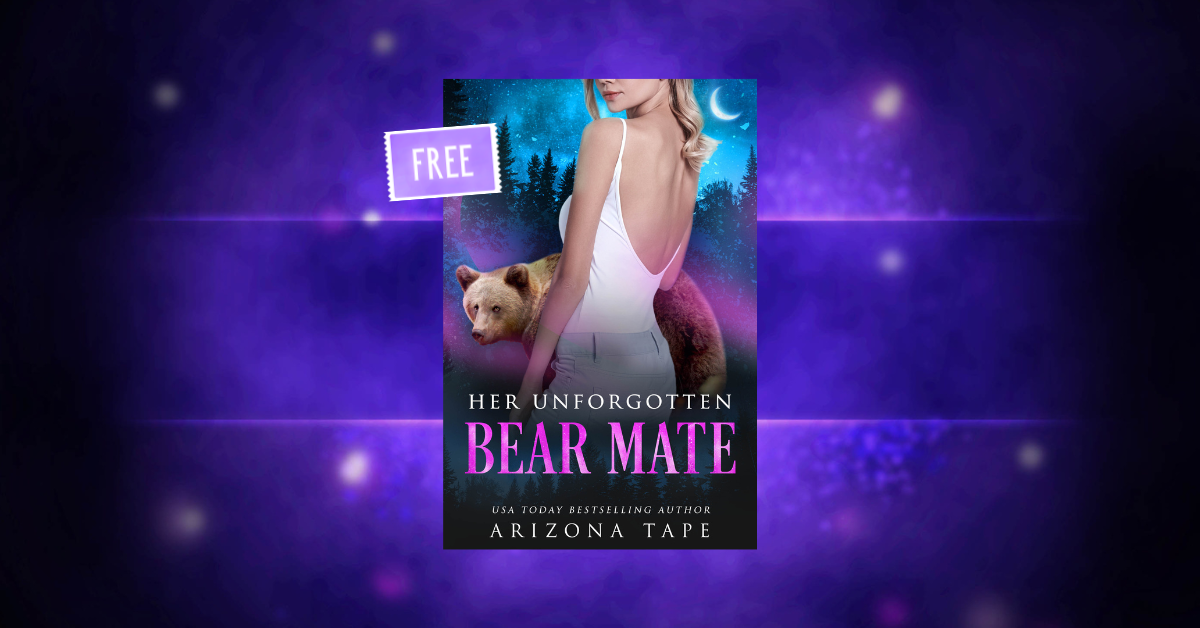 Release date: 14 August 2023

Series: Crescent Lake Bears

Genre: Paranormal Romance

Pairing: F/F

Steam Level: 3/5 

Keywords: bear shifter, fated mates, childhood friends

Last book in the series: No
A bear shifter, a long lost friend, and a romance written by fate.
When bear shifter Sasha attends the monthly fated mate ritual in her hometown, she never expected to run into her long lost childhood friend and crush, Matilda.
Back from living abroad, Matilda returned to Crescent Valley in the hope to reconnect with Sasha, unsure whether her best friend harbours any resentment over how their friendship ended and whether after all this time, there might be something to salvage.
Despite the passing of time, they reconnect easily. It's clear they have a past… but do they have a future?
****
Her Unforgotten Bear Mate is a fated mates paranormal romance featuring a bear shifter and her mate. It includes a standalone f/f between long lost friends and a dash of steamy goodness. It is part of the Crescent Lake Bears series.
AVAILABLE ON RETAILERS
Apple | Amazon | Kobo | Nook | Google Play | Smashwords | Direct | Others
This book is available for request in most public libraries. Check with your local library whether they already have it in their catalogue or how to request it if they don't.
---
Crescent Lake Bears
More books coming soon!
The Crescent Lake Bears is set in the same world as the Crescent Lake Shifters.
---
---