OUT NOW: Her Overlooked Dragon Mate (Crescent Lake Shifters #4)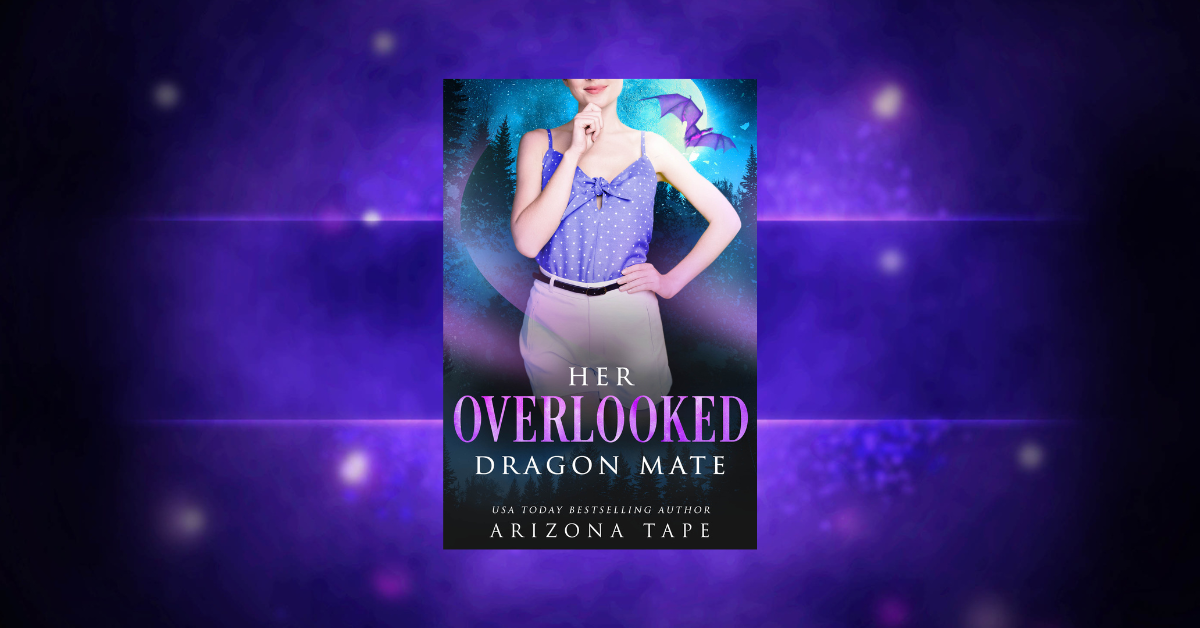 Release date: 15 August 2023

Series: Crescent Lake Shifters #4

Genre: Paranormal Romance

Pairing: F/F

Steam Level: 3/5 

Tropes: dragon shifters, fated mates, best friends, opposites attract, reformed playgirl

Last book in the series: No
Dragon shifter and helpless romantic Danni is constantly on the lookout for her fated mate, bravely and foolishly putting her heart on the line, much to the frustration of her best friend, Isabella who prefers strings of flirtations and dates that never go anywhere.
The two women couldn't be more different in their approach to love and it isn't until Isabella meets someone with real potential that Danni starts to look at her best friend differently and wonder if she's overlooked something during all their years of friendship.
****
Her Overlooked Dragon Mate is a fated mates paranormal romance featuring a romantic dragon shifter and her fated mate. It includes a standalone f/f best friends to lovers romance and a dash of steamy goodness. It is part of the Crescent Lake Shifters series.
AVAILABLE ON RETAILERS
Apple | Amazon | Kobo | Nook | Google Play | Smashwords | Direct | Others
This book is available for request in most public libraries. Check with your local library whether they already have it in their catalogue or how to request it if they don't.
---
Crescent Lake Shifters
More books coming soon!
---
---