COMING SOON: Familiar's Bond (Purple Oasis #10)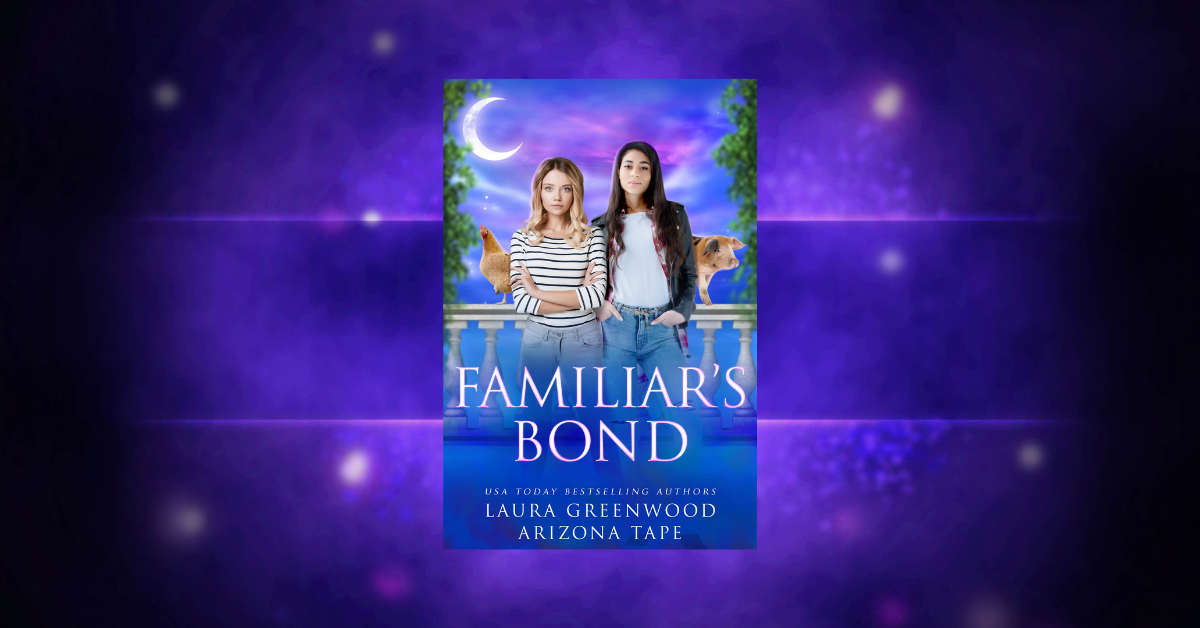 Release date: 20 February 2024

Series: Purple Oasis

Genre: Paranormal Romance, post-apocalyptic

Pairing: F/F

Steam Level: N/A 

Keywords: light-hearted, found family, animal familiar

Last book in the series: No

Extra Info: Co-written with Laura Greenwood
The bond between shifter and familiar is about to be tested.
When Rose's chicken familiar stops laying eggs, she starts to worry that she'll be made to give her up, especially now she's working on the farm at Purple Oasis.
The last thing Tina has time for is babysitting a newcomer to the farm, especially one who doesn't want to listen to how things work. But as she gets to know Rose, she realises that the new arrival has a good reason not to trust her, or anyone else at the Oasis.
Can Tina break down the walls around Rose's heart?
****
Familiar's Bond is part of the Purple Oasis paranormal romance series. It includes a sweet f/f romance involving a worried chicken shifter, and a charming pig shifter determined to reassure her.
If you enjoy light paranormal romances, coming-of-age storylines, post-apocalyptic settings, sweet moments, guaranteed happy endings, and casual magic systems, then start the Purple Oasis series today with Witch's Trust.
AVAILABLE ON RETAILERS
Apple | Amazon | Kobo | Nook | Google Play | Smashwords | Direct | Others
This book is available for request in most public libraries. Check with your local library whether they already have it in their catalogue or how to request it if they don't.
---
Purple Oasis Books
More books coming soon!
To the Purple Oasis Series Page
---
---