OUT NOW: Wolf's Echo (My Winter Wolf #2)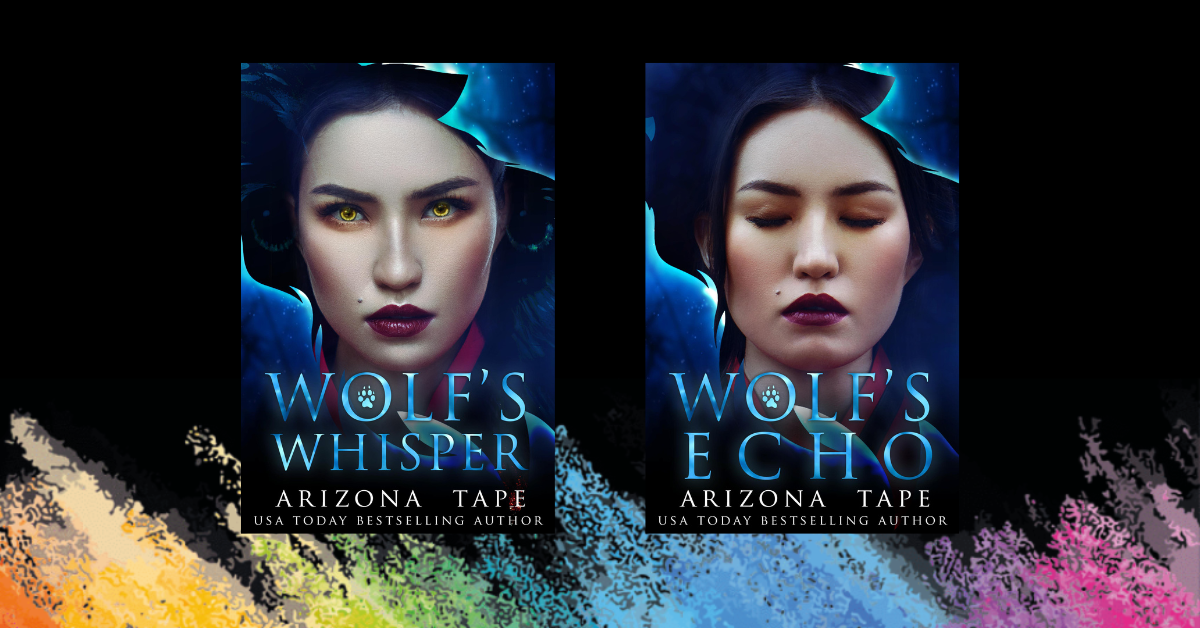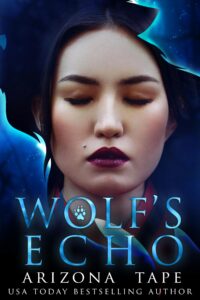 My Winter Wolf #2.
Akira's quest for the Winter Stone reaches new levels of danger as she starts to question the motives of her friends. If she's going to survive, she needs to trust them…but can she? With Ashleigh still angry at her, and Aspen's alpha taking over, it's hard to know who she can rely on.
And when the alpha begins to echo, all wolves must obey. If she can't resist, all will be lost…
****
Wolf's Echo is book two of the completed fantasy trilogy, My Winter Wolf. It is filled with action, love, friendship, and sacrifice with an f/f relationship at the centre. Books should be read in order.
Available on all retailers

My Winter Wolf
---
---