OUT NOW: What The Fangs (The Vampire Detective #2)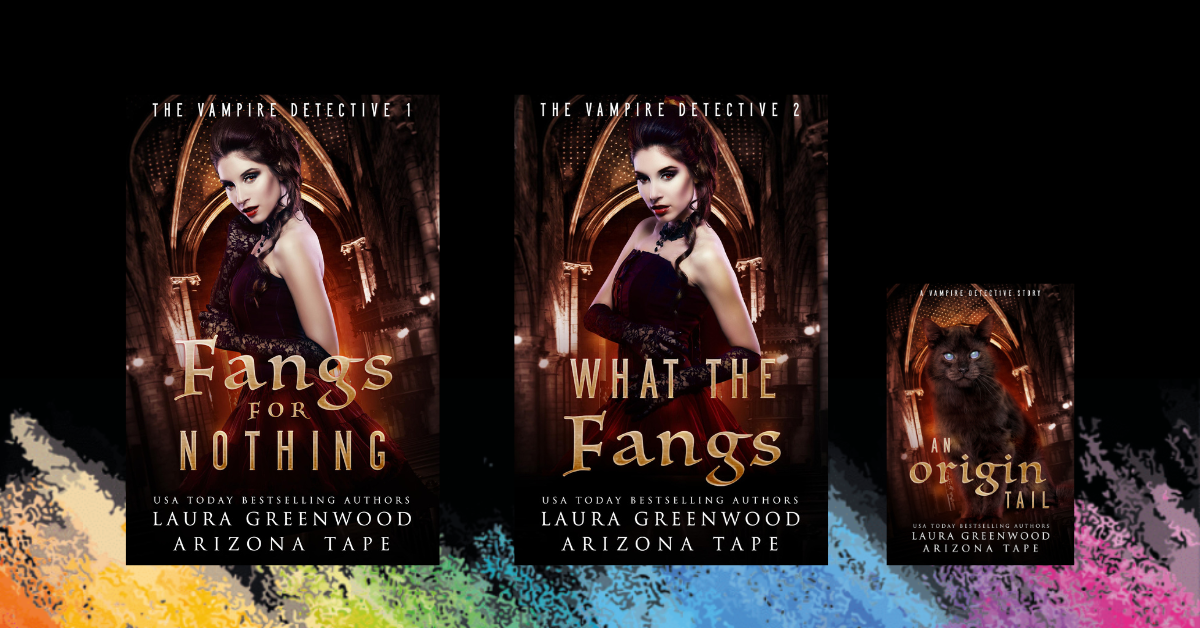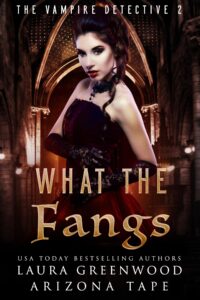 The Vampire Detective #2 (co-written with Laura Greenwood)
Who knew a watch could cause so much trouble? Lucy certainly didn't think so. But now she's found herself thrust into a mystery far bigger than she thought she'd have to. Which should be what every PI wants. 
But not this one. She has enough going on without ending up in life or death situations. 
One misstep, and she could lose it all…
**** 
What The Fangs is book 2 in the complete Vampire Detective Trilogy, an urban fantasy mystery series with a quirky vampire lead and a poly relationship.
Available on all retailers
The Vampire Detective
---
---