OUT NOW: Valkyrie 104 (The Afterlife Academy: Valkyrie #4)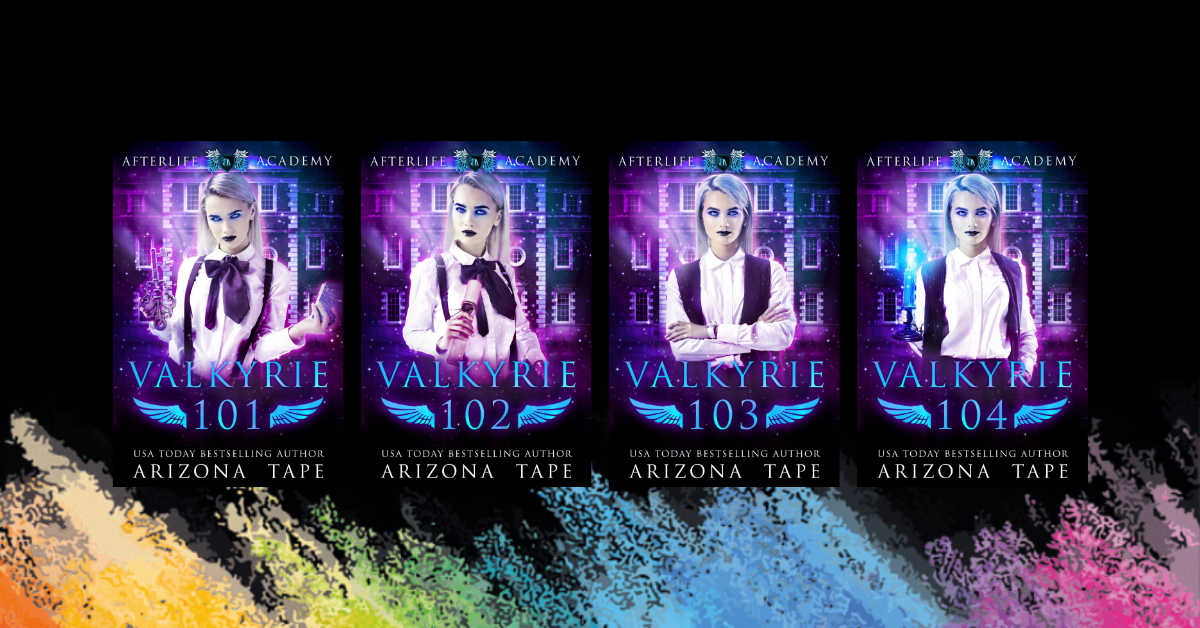 VALKYRIE 104: THE BONDS OF VALKYRIES
Death always comes with a price, but is Ylva willing to pay?
The war of souls has begun against the Midnight Ravens. As an inexperienced Valkyrie, Ylva has to catch up or go under. After all, the reputation and future of Valhalla is at stake.
****
Valkyrie 104 is book four of the Afterlife Academy: Valkyrie, an urban fantasy academy series with a lesbian romance.
Available on all retailers.
Rest Of The Series
---
---