OUT NOW: Secrets Of Hermes (Queens Of Olympus #6)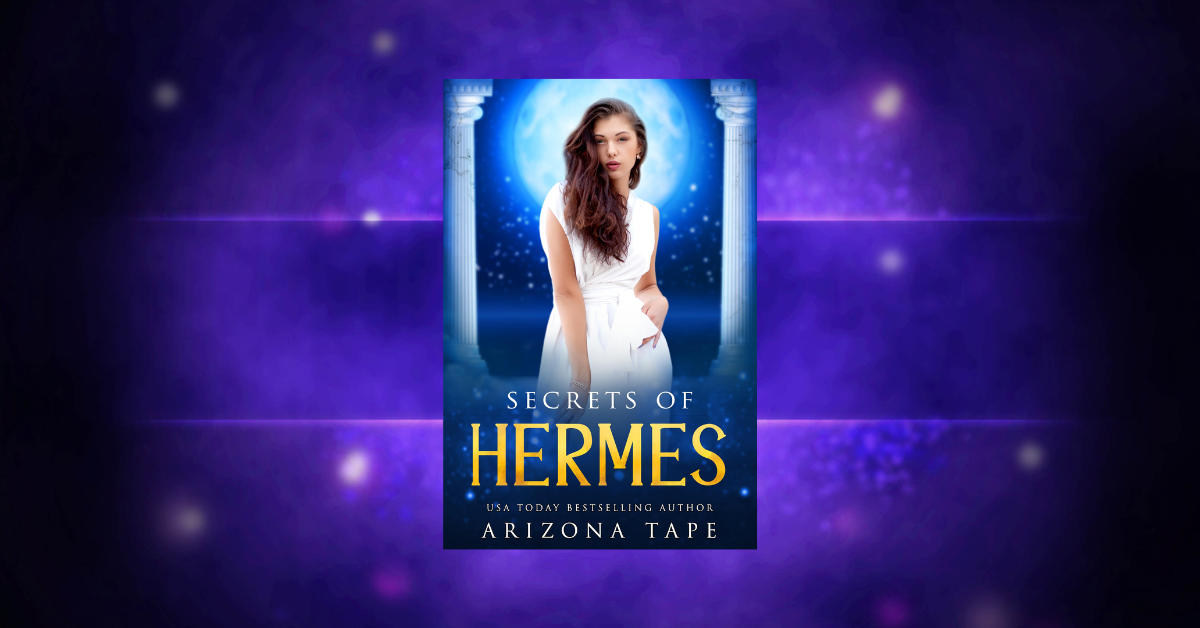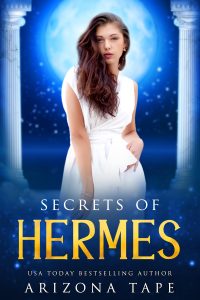 Queens Of Olympus #6.
Being chosen as the new Hermes is a big honour but it comes with a catch… nobody can know.
Life is finally on track for journalist Hermione when she gets a dreaded email that names her as the next Hermes, dooming her to two years of secretly reporting on all the people she works with. That includes Cassandra, the colleague she has a massive crush on.
After months of office flirting, Cassandra is excited when her relationship with Hermione finally shows progress but something seems to be amiss. When she discovers Hermione's secret, Cassandra has to choose between their relationship and what could be the article of a lifetime. Can their romance survive this secret or will they discover it's impossible to love a god?
–
Secrets Of Hermes takes inspiration from classic Greek mythology and puts a twist on the stories about Hermes. This sapphic workplace romance can be read as a standalone and is part of the Queens of Olympus series.
Queens Of Olympus
---
---