OUT NOW: Witch's Warning (Purple Oasis #8)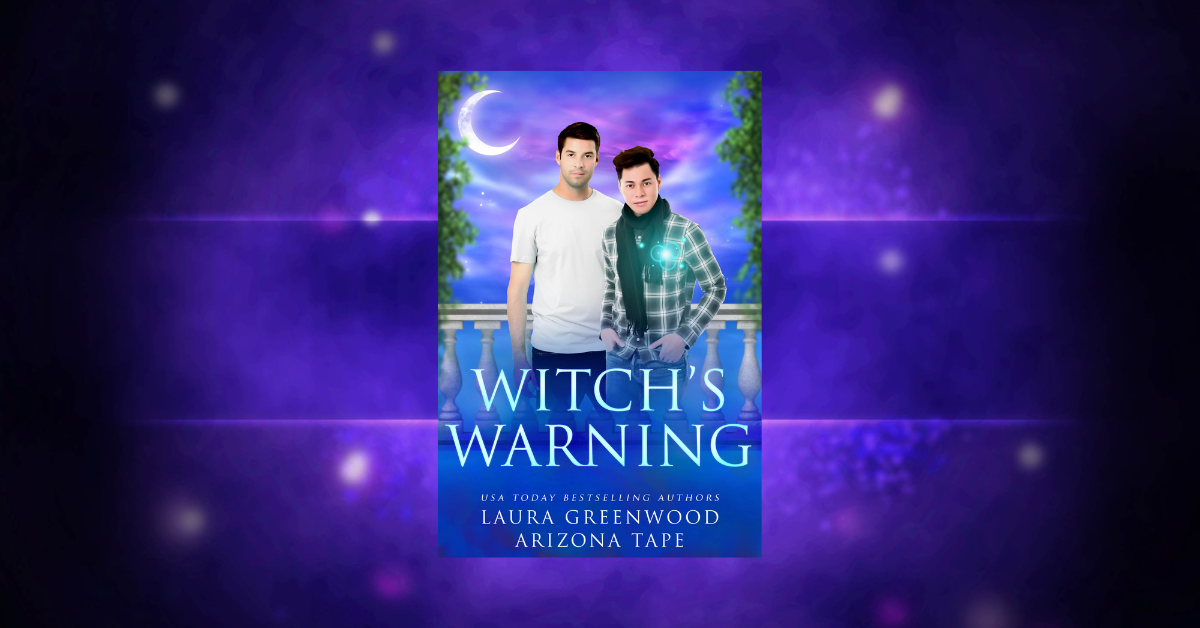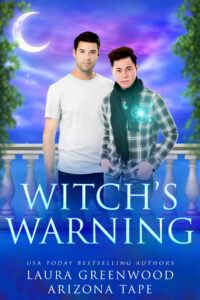 Purple Oasis #8 (co-written with Laura Greenwood).
Max has lost the ability to trust himself, can Hugo help him win it back?
With his ability to predict the weather becoming worse by the day, weather witch Max is struggling to get anyone to listen to him, even his sister.
Hugo knows that he shouldn't get involved with newcomers at Purple Oasis, especially one who says he might not even stay. But then again, Hugo has never been one for doing what he's supposed to.
When Max manages to predict an on-coming storm that could destroy life at the Oasis as they know it, he realises that he has to get someone to listen to his warning. And Hugo might be his only hope.
–
Witch's Warning is part of the Purple Oasis paranormal romance series. It includes a sweet m/m romance involving a self-doubting weather witch and a boisterous hare shifter.
If you enjoy light paranormal romances, coming-of-age storylines, post-apocalyptic settings, sweet moments, guaranteed happy endings, and casual magic systems, then start the Purple Oasis series today with Witch's Trust.
Available on all retailers
Apple – Kobo – Nook – Google Play – Amazon – Smashwords – Payhip – Universal Link
Purple Oasis
Siren's Hope
---
---