Out Now: Rhymes And Crimes (Amethyst's Wand Shop Mysteries #7)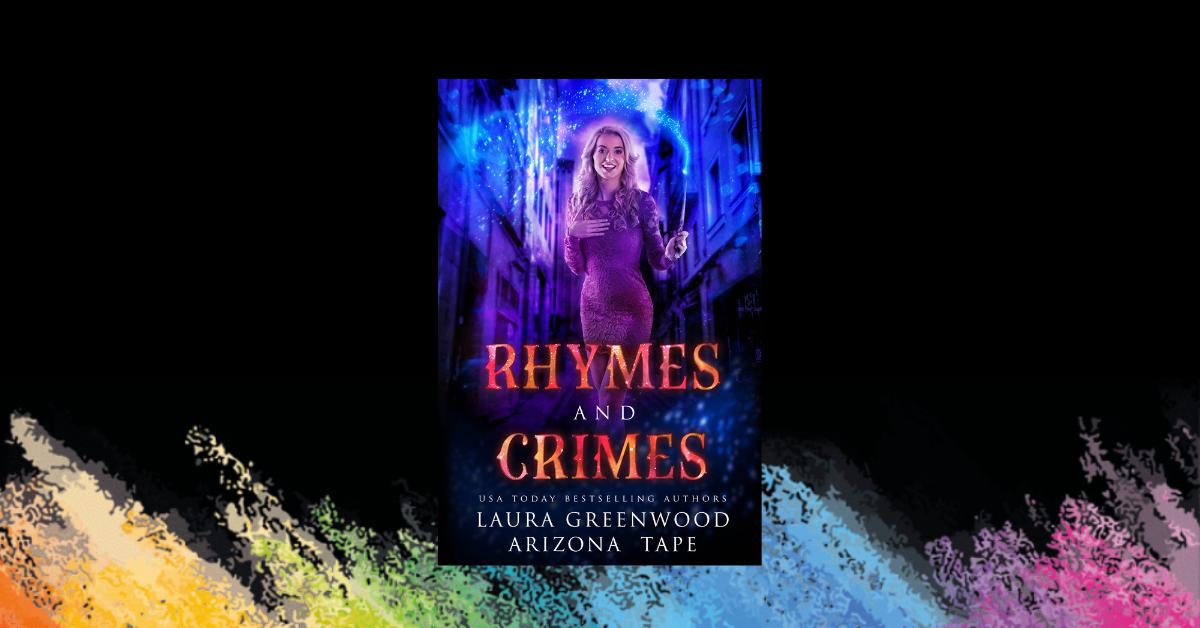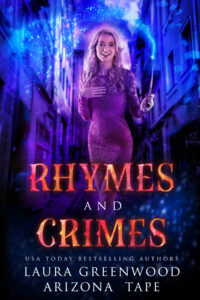 Amethyst's Wand Shop Mysteries #7, co-written with Laura Greenwood.
When Amy and Ambrose are called to the scene of a murder victim who bears a striking resemblance to an existing case, they find themselves having to work with another station in an attempt to solve the crime.
But the more they uncover, the clearer it becomes that they're dealing with a serial killer with a particular set of motivations.
When it becomes clear that there's a chance to save his latest victim, they end up in a race against the clock to save her. Can they do it before it's too late?
–
Rhymes and Crimes is book seven of the Amethyst's Wand Shop Mysteries series. It is an urban fantasy mystery with an underlying slow burn romance.
Available on all retailers
The Amethyst Wand Shop Mysteries Books:
---
---