OUT NOW: Nymph's Storm (Purple Oasis #6)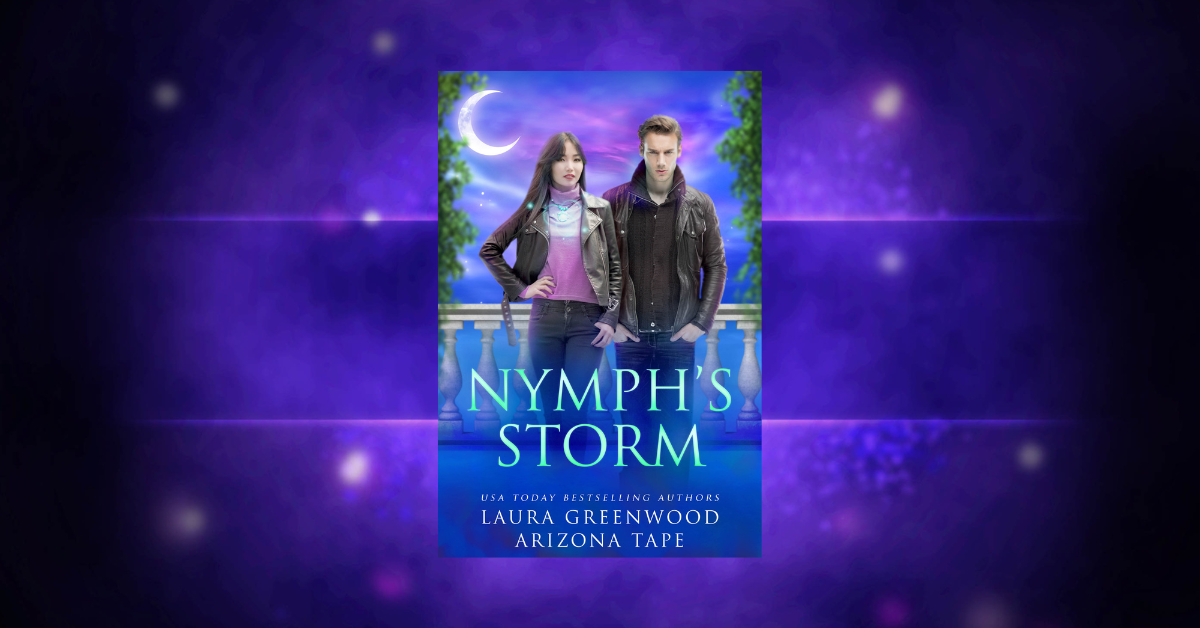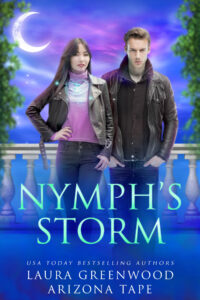 Purple Oasis #6 (co-written with Laura Greenwood).
As a new arrival at Purple Oasis, Eva doesn't expect to be put to work straight away, but it the farm in desperate need of water, a weather witch is just what they need. When she's introduced to a grumpy nymph who seems to hate her, she can't help but wonder whether her services would be better appreciated at another oasis.
Ford has never liked witches, especially pretty witches he can't stop thinking about. With Eva well and truly under his skin, the last thing he wants is for the two of them to have to work together.
Can the two of them find a way to work together? And if they do, what could it lead to?
–
Nymph's Storm is book six of the Purple Oasis series. It is a standalone m/f paranormal romance set in a post-apocalyptic world that's starting to rebuild.
Apple – Kobo – Nook – Google Play – Amazon – Smashwords – Direct – Universal Link
---
---