Out Now: Grave Mistake (Amethyst's Wand Shop Mysteries Side Story)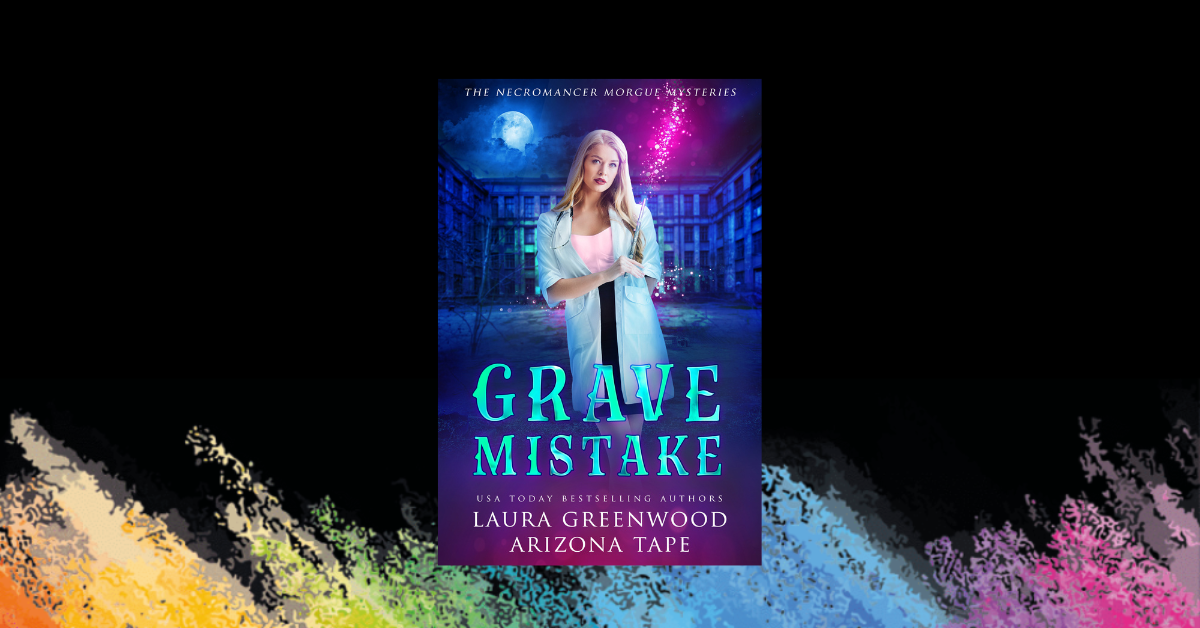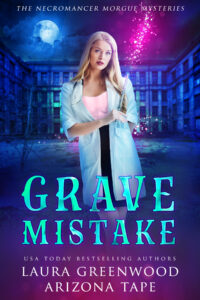 An Amethyst Wand Shop Mysteries Side Story.
Pathologist and necromancer Doctor Stacey Barnes has always had strict rules about her dating life, mostly in order to avoid thinking about the head of forensics in a way she shouldn't.
Gabriel Rook has known Stacey since they were kids and he used to hang out with her brother, but now he sees her differently, and not just as a talented pathologist.
When the latest body comes into the morgue, the two of them have to work together in order to discover the killer, all while trying to avoid the tension growing between them…
–
Grave Mistake is a standalone in the Amethyst's Wand Shop Mysteries series following Stacey & Gabriel. It is an urban fantasy murder mystery with a friends-to-lovers romantic sub-plot.
Available on all retailers.
Apple – Kobo – Nook – Google Play – Amazon – Smashwords – Direct – Universal Link
The Amethyst Wand Shop Mysteries Books:
---
---