OUT NOW: Spells And Bells (Amethyst's Wand Shop Mysteries #8)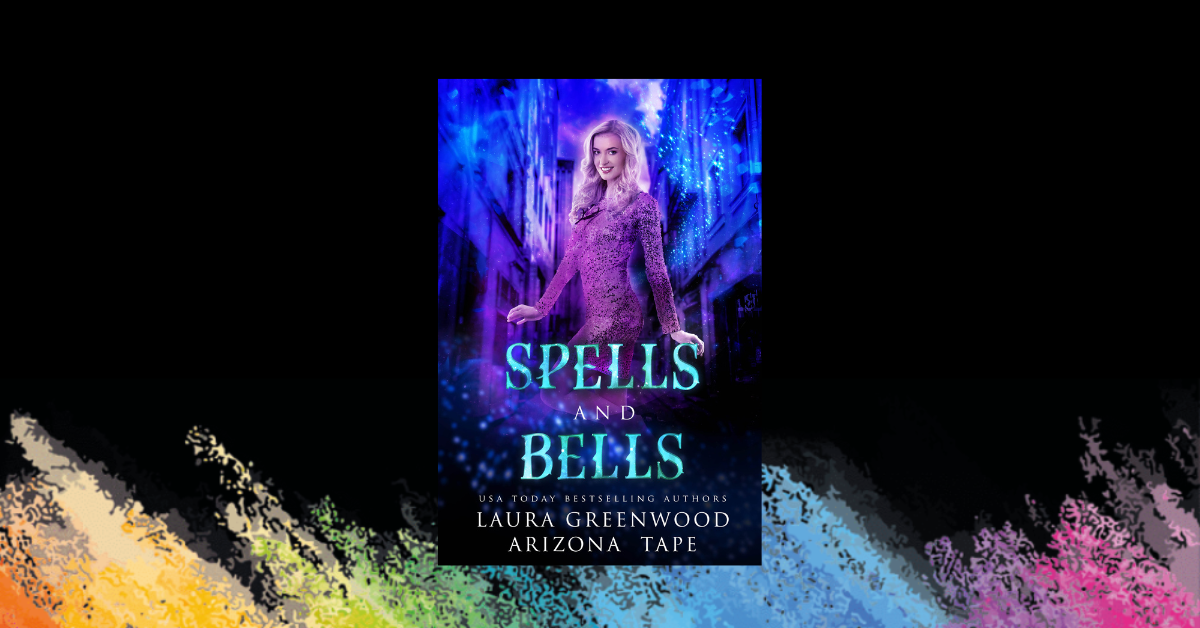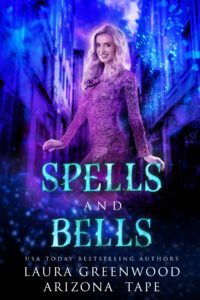 Amethyst's Wand Shop Mysteries #8, co-written with Laura Greenwood.
With her sister's wedding approaching, the last thing Amy has time for is a murder to solve, but her role consulting with Detective Ambrose doesn't care what's happening in her personal life, even if it means there might be a disaster with the cake…
–
Spells and Bells is book eight of the Amethyst's Wand Shop Mysteries urban fantasy series. It includes a slow burn m/f romance and a standalone mystery.
Available on all retailers.
Apple – Kobo – Nook – Google Play – Amazon – Smashwords – Direct – Universal Link
The Amethyst Wand Shop Mysteries Books:
This series is currently ongoing which means books will become available for pre-order soon!
---
---