OUT NOW: Dragon Heart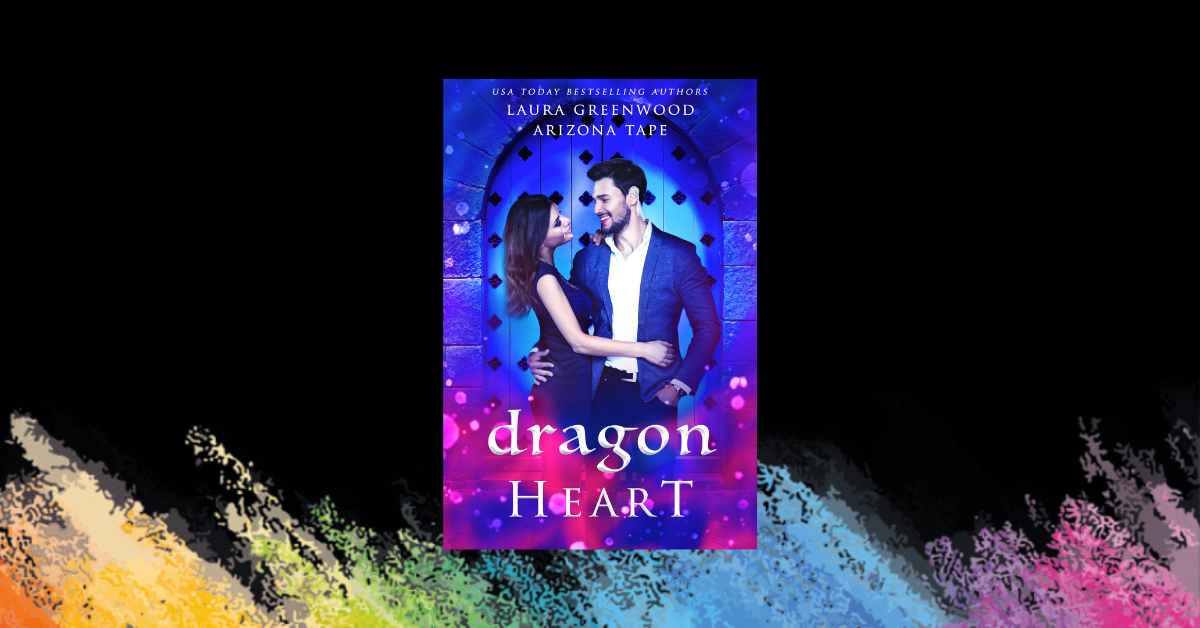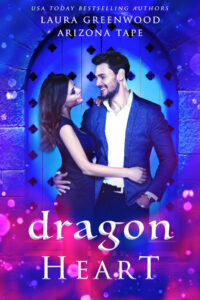 Dragon Soul Series #2 (co-written with Laura Greenwood)
No half dragon will have a mate, but two halves does not a soul make.
As a half-vampire, Marcus already knew he didn't have a soulmate. And he thought he'd made his peace with that. Until he met Zara and decided to push through the walls around her heart.
****
An m/f paranormal dragon-vampire romance and part of the Dragon Soul series.
Available on all retailers
Dragon Soul Series
---
---