OUT NOW: Fangs For All (The Vampire Detective #3)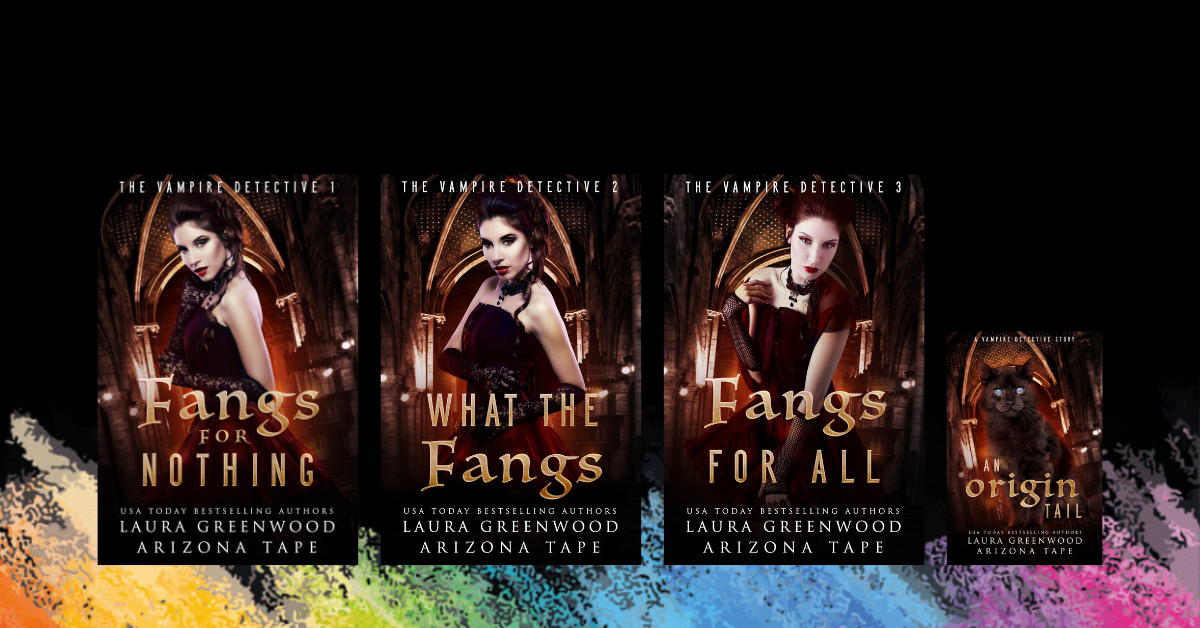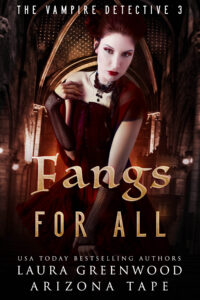 The Vampire Detective #3 (co-written with Laura Greenwood)
Having seen the worst the vampire world could offer her, Lucy is more determined than ever to make changes that could save lives. But with mysteries in the house, as well as outside it, she might have bitten off more than she can chew.
Can Lucy trust the people around her?
****
Fangs For All is the third and final book in the Vampire Detective Trilogy, and urban fantasy mystery series with a quirky heroine and a poly relationship.
Available on all retailers
The Vampire Detective
---
---