OUT NOW: A Swirl Of Pride (The Forked Tail #2)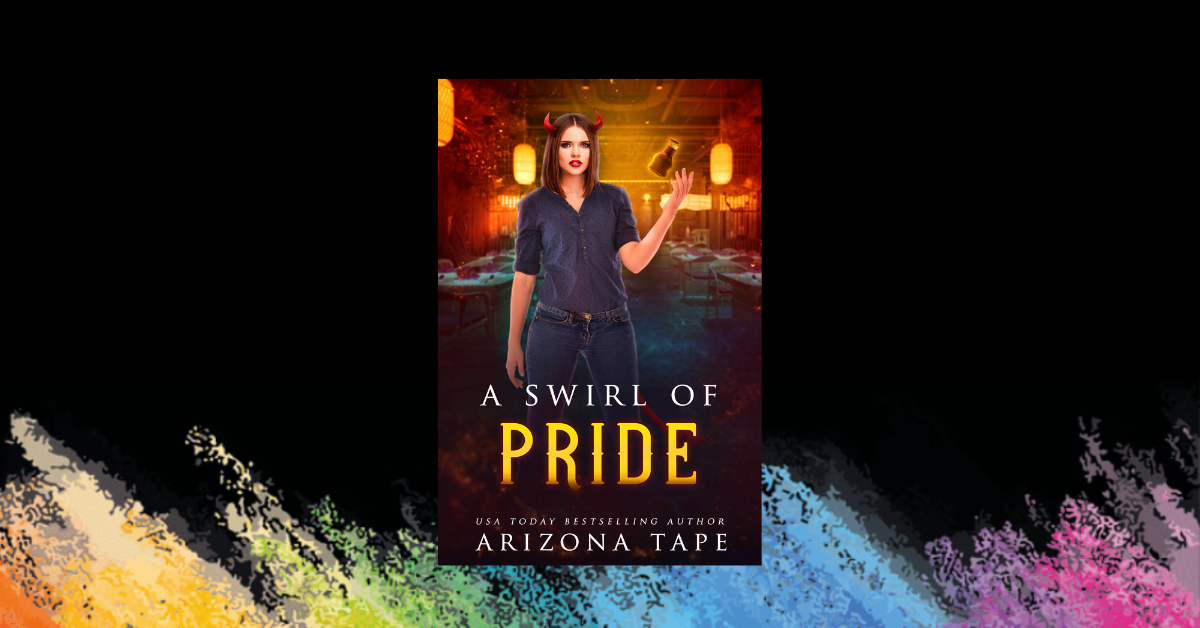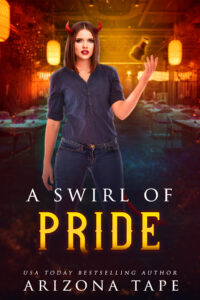 The Forked Tail #2 .
With the audition round for DemonChef nearing, Lana is determined to make the best dish she possibly can and and glutton demon Demi is eager to assist her, in and outside the kitchen.
An accident leaves them in desperate need of pride and sends them on a wild chase around the city but Halloween brings the demons from Hell to the human realm and they're just as hungry.
Will Lana and Demi get their sin or is the competition over before it even began?
****
A Swirl Of Pride is the second book in the Forked Tail series, an urban fantasy series filled with delicious recipes, mischievous demons, and an irresistible f/f romance.
Available on all retailers.
Apple – Kobo – Nook – Google Play – Amazon – Smashwords – Direct – Universal Link
The Forked Tail
More books coming soon!
---
---