COMING SOON: Her Sporty Dragon Mate (Crescent Lake Shifters #6)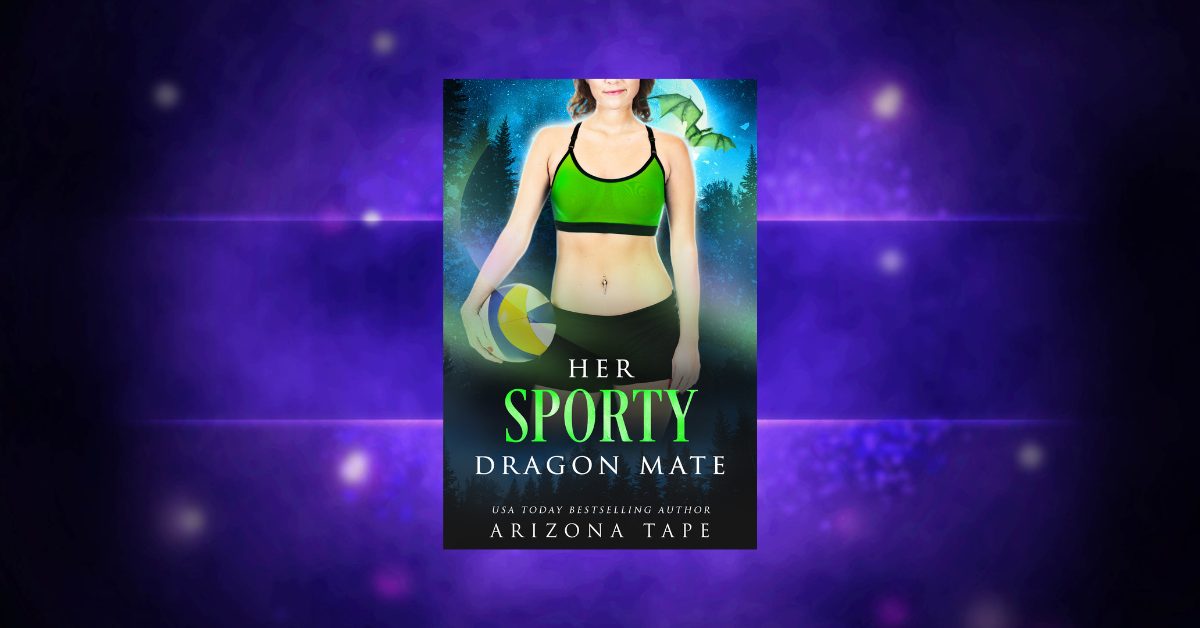 Release date: 30 April 2024

Series: Crescent Lake Shifters

Genre: Paranormal Romance

Pairing: F/F

Steam Level: 3/5 

Keywords: dragon shifter, fated mate, same team, sport, volleyball

Last book in the series: No
Some would say that dragon shifter Becks, star of the local volleyball team, needs a life outside the sport. She would say that's rubbish, the only thing that matters is winning.
Her teammate Sadie doesn't spend any less time on the court but she has a secret. Her passion for the sport is dwindling, something she'll never admit out loud.
A devastating loss makes them realise their connection might be stronger than they thought, but will the pressure of the upcoming match tear their relationship and their team apart?
****
Her Sporty Dragon Mate is a fated mates paranormal romance featuring a dragon shifter and her mate. It includes a standalone f/f romance between teammates with a dash of steamy goodness. It is part of the Crescent Lake Shifters series
AVAILABLE ON RETAILERS
Apple | Amazon | Kobo | Nook | Google Play | Smashwords | Direct | Others
This book is available for request in most public libraries. Check with your local library whether they already have it in their catalogue or how to request it if they don't.
---
Text-Block
---
---