COMING SOON: A Drop Of Sloth (The Forked Tail #6)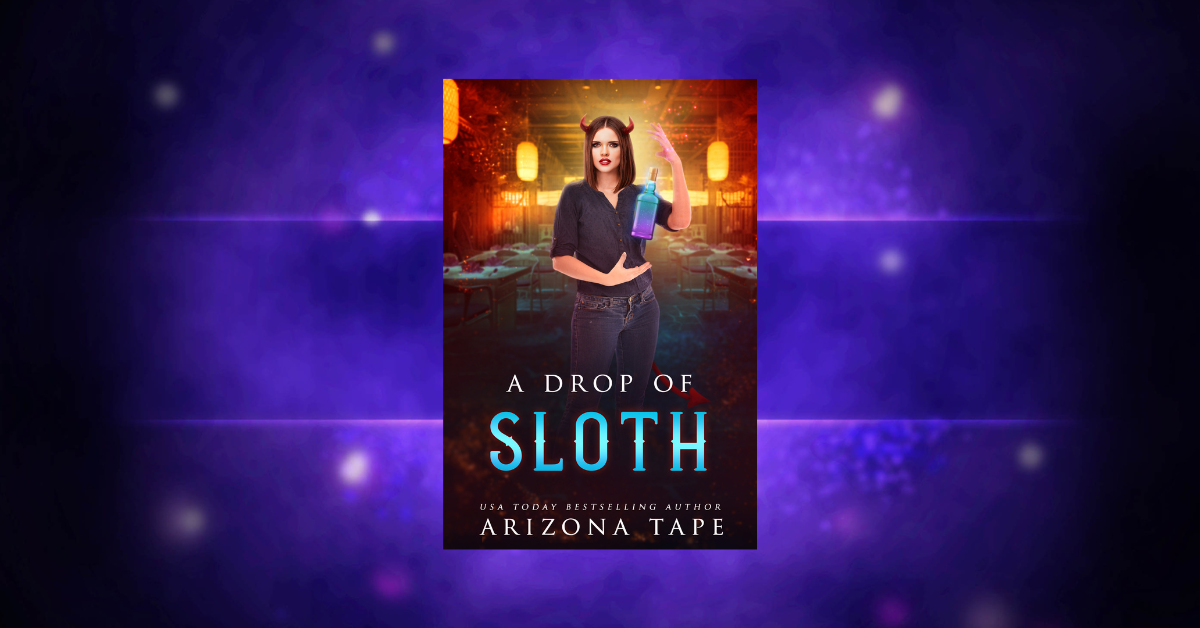 Release date: 20 December 2023

Series: The Forked Tail

Genre: Urban Fantasy Romance

Pairing: F/F

Steam Level: 2/5

Keywords: demons, cooking show, workplace romance, friends with benefits

Last book in the series: No
Sloth has never tasted so good.
Without much experience of cooking with sloth, the next round of DemonChef is a real challenge for Lana. It also presents her with a tricky dilemma. In order to prepare, she'll have to get her hands on some sloth. The problem? Her restaurant doesn't have a license for sloth.
Demi's new venture into food reviewing comes with its own obstacles but at least her relationship with Lana is stable now. Or is it?
****
A Drop Of Sloth is book six in the Forked Tail, a light-hearted cosy urban fantasy with demons, a cooking competition, and a friends-with-benefits to lovers f/f romantic subplot.
AVAILABLE ON RETAILERS
Apple | Amazon | Kobo | Nook | Google Play | Smashwords | Direct | Others
This book is available for request in most public libraries. Check with your local library whether they already have it in their catalogue or how to request it if they don't.
---
The Forked Tail
More books coming soon!
---
---