COMING SOON: The Kelpie Crisis (The Griffin Sanctuary #7)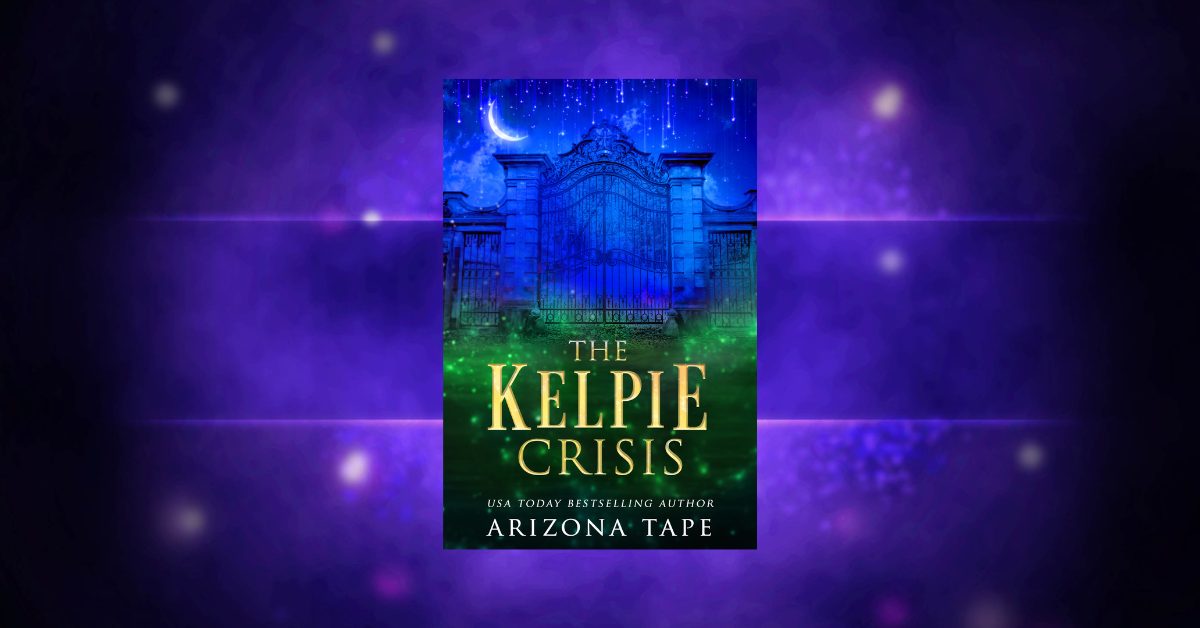 Release date: 15 April 2024

Series: The Griffin Sanctuary

Genre: Modern Fantasy

Pairing: F/F

Steam Level: N/A 

Keywords: mythical sanctuary, veterinarian apprentice, academy, kelpie

Last book in the series: TBD
The influx of new mythical animals proves a tough challenge for the Griffin Sanctuary.
For the first time, they're housing a kelpie but trouble brews as none of the keepers have much experience with this particular breed. It's up to veterinarian-apprentice Charlotte to keep the kelpie as comfortable as possible but an unforeseen pregnancy makes the task harder than expected. Failure is not an option because her job, the kelpie's life, and the future of the Griffin Sanctuary are on the line.
****
The Kelpie Crisis is book 7 in the Griffin Sanctuary series about apprentice veterinarian Charlotte as she learns how to care and handle mythical animals. Every book has a new animal case and can be read out of order. The series contains a slow-burn sapphic romance.
If you enjoy mythical creatures, zoo documentaries, slow burn sapphic romantic sub-plots, and a heroine who loves animals, start The Griffin Sanctuary series with The Unicorn Herd.
AVAILABLE ON RETAILERS
Apple | Amazon | Kobo | Nook | Google Play | Smashwords | Direct | Others
This book is available for request in most public libraries. Check with your local library whether they already have it in their catalogue or how to request it if they don't.
---
The Griffin Sanctuary
---
---