OUT NOW: Witch's Memory (Purple Oasis #4)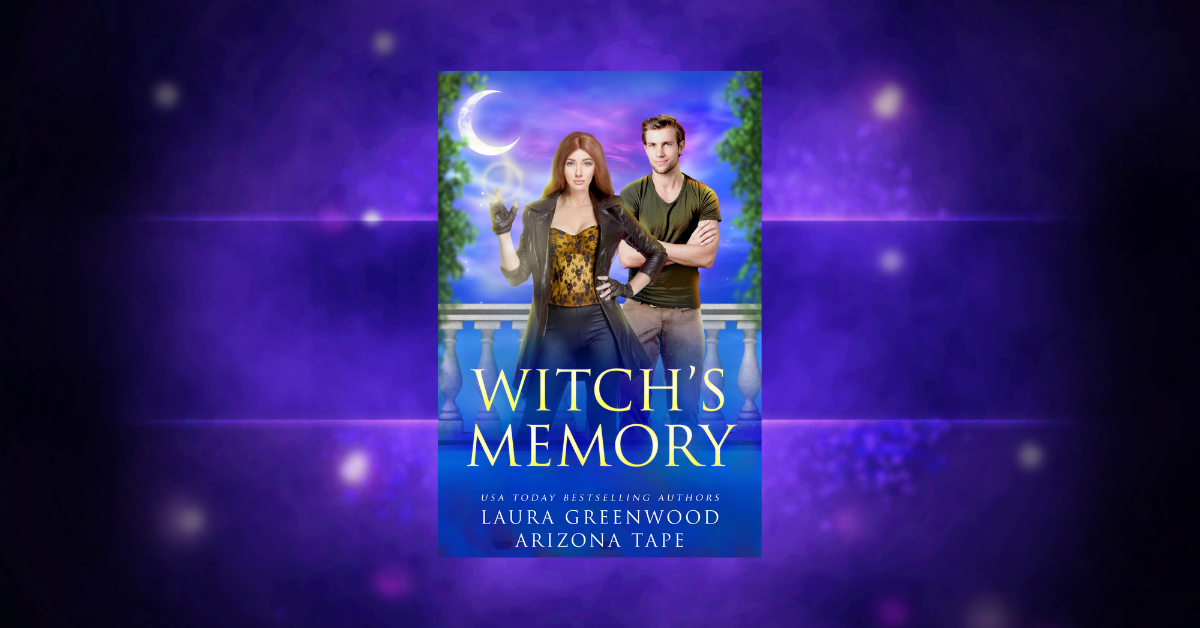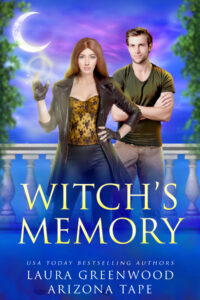 Purple Oasis #4 (co-written with Laura Greenwood).

Since the loss of her brother, Hayley has thrown herself into her work in the medical bay of Purple Oasis, using her skills as an empath witch to help those who have been hurt. But when her brother's best friend shows up, her emotions are pulled to the surface, and it's all she can do not to let them consume her.

Brandon has been looking for his best friend ever since the world ended, only to find his sister instead. With his magic threatening to unleash havoc, he turns to the only person who can understand what he's going through, forging a connection between them that he didn't expect.

Is grief the only thing that unites the two of them, or is there something deeper lying beneath it?
Witch's Memory is book four of the Purple Oasis series. It is a standalone m/f paranormal romance set in a post-apocalyptic world that's starting to rebuild. 
Available on all retailers
Apple – Kobo – Nook – Google Play – Amazon – Smashwords – Payhip – Universal Link
---
---