OUT NOW: Sparks And Marks (Amethyst's Wand Shop Mysteries #4)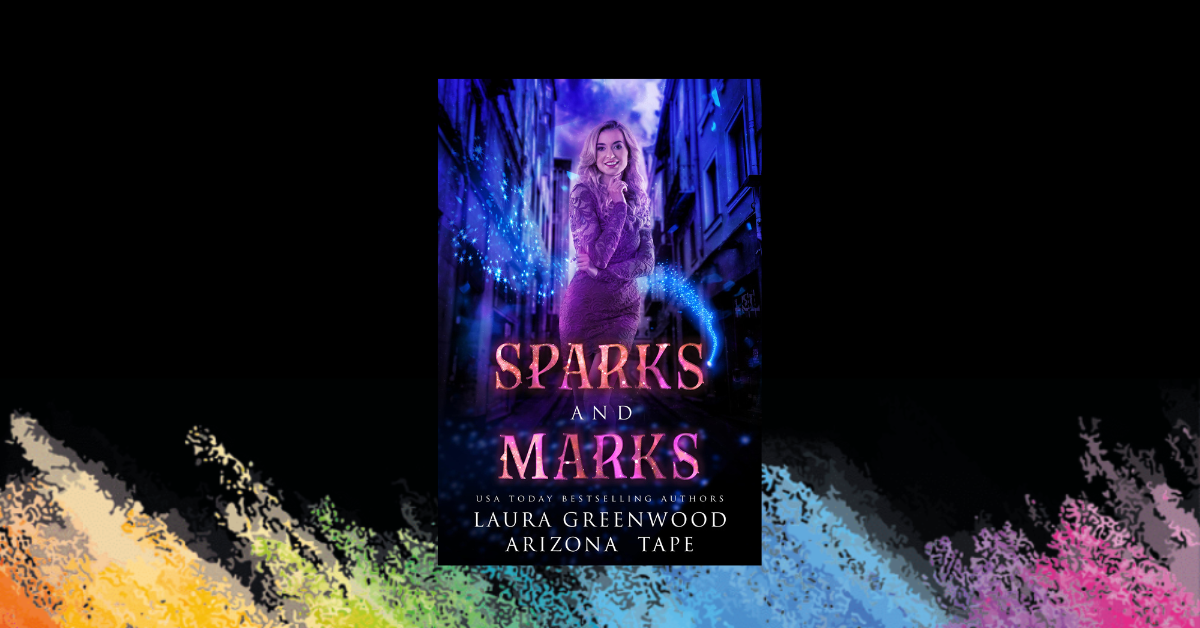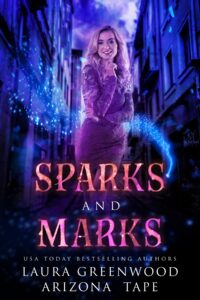 Amethyst Wand Shop Mysteries #4 (co-written with Laura Greenwood).
When an open and shut case crosses the Paranormal Police Department's desk, Amy is a little disappointed that her consultant talents aren't needed.
But after a shocking discovery leads to Amy and Ambrose working closely with a liaison from the Vampire Court, they uncover a conspiracy that stretches far further than they ever imagined.
Can they stop the culprit before there are more bodies?
****
Sparks and Marks is book four of the Amethyst's Wand Shop Mysteries series. It is an urban fantasy mystery with an underlying slow burn romance.
Available on all retailers
The Amethyst Wand Shop Mysteries Books:
This series is currently ongoing which means books will become available for pre-order soon!
---
---