OUT NOW: New Lease Of Love (Rainbow Central #2)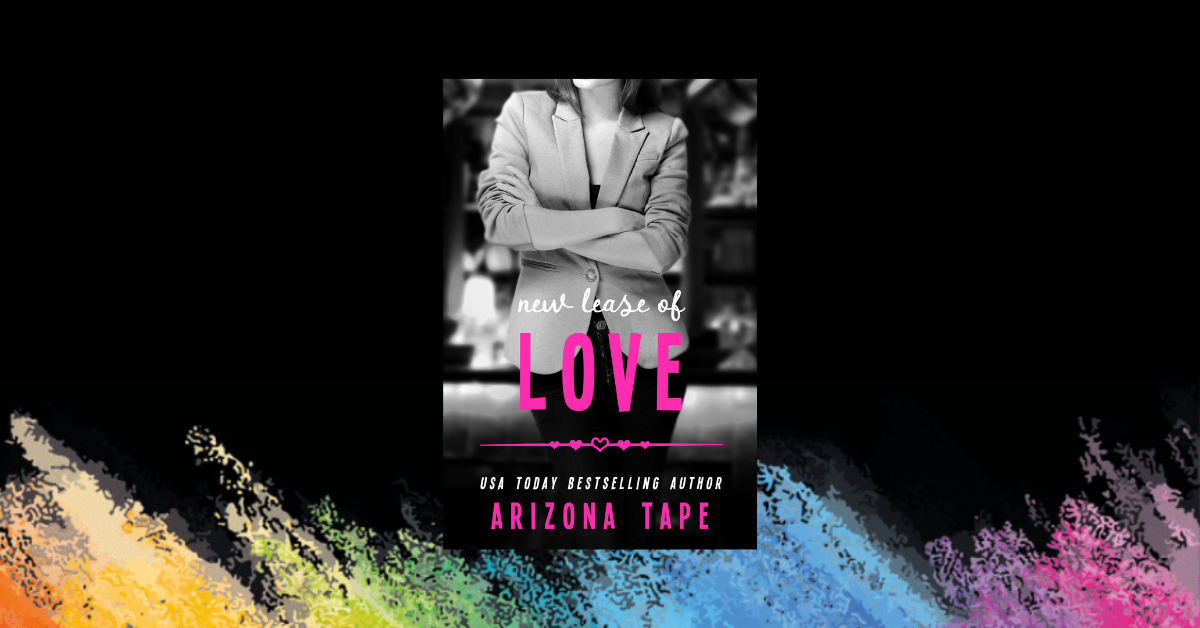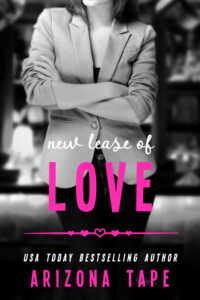 Rainbow Central #1.
It only takes the right person to turn everything around.
An evil stepmother drives Quinn away from home and desperate for money, she ends up working in Rainbow Central, a bar on the verge of going bankrupt. The only saving grace? The beautiful owner and divorcée, Olivia White. Despite their age difference, the two women work well together trying to breathe a new lease of life into the bar. But what about a new lease of love?
****
New Lease Of Love is a standalone and is the full story of Quinn and Olivia. It's a May-December sapphic romance in the workplace. The story is set in Europe where the legal drinking age is 18.
Available on all retailers.
---
---