OUT NOW: Last Human (The Hybrid Festival #1)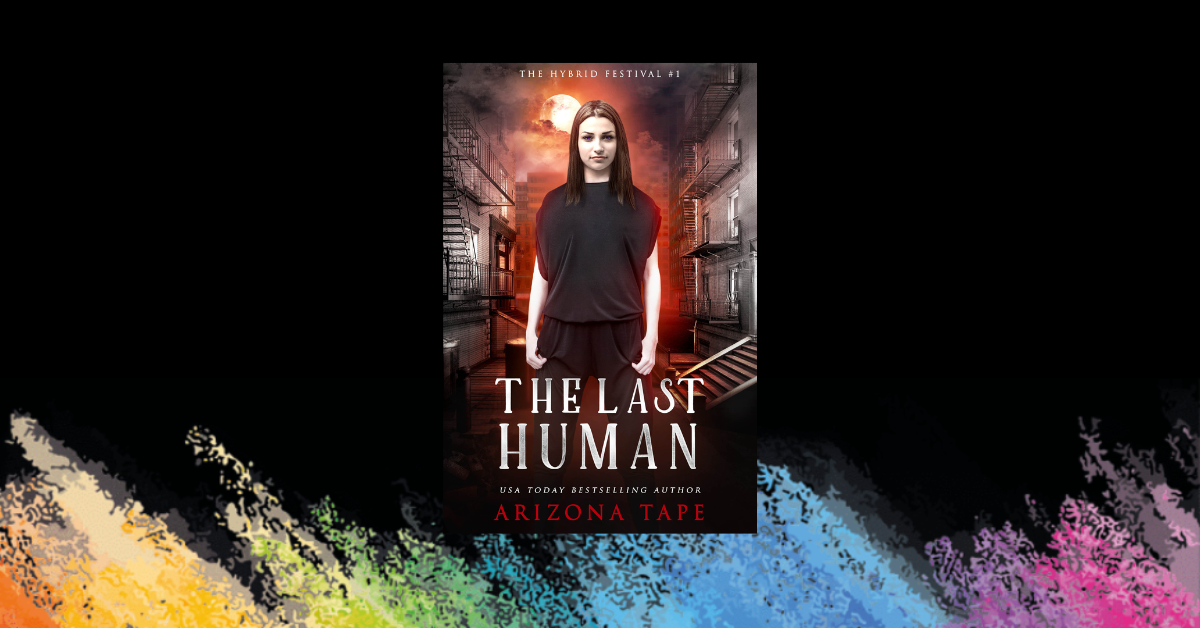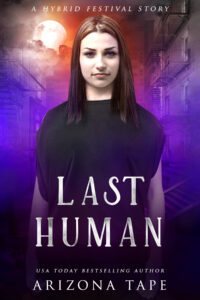 The Hybrid Festival #1.
When Ade is dragged to a festival celebrating humanity, she finds herself uncovering a world she thought had ceased to exist centuries ago and opening her eyes to the truth behind the vampire ruled city she lives in.
Heather longs for a change in the system, and when a rich vampire turns up in her shop, she realises that it finally might be possible. As the they learn more about one another, they find themselves forming a connection unlike any they've had before.
****
Last Human is a story in The Hybrid Festival, a paranormal romance series which includes an f/f relationship.
Available on all retailers
The Hybrid Festival
---
---