OUT NOW: Doom And Broom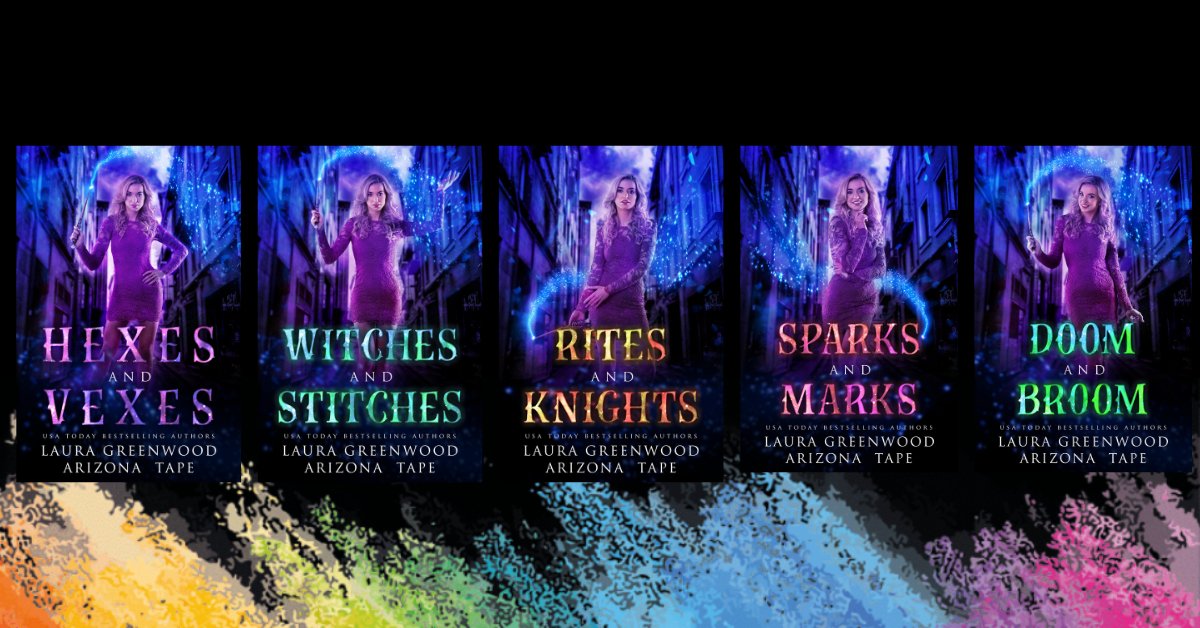 Amethyst Wand Shop Mysteries #5 (co-written with Laura Greenwood).
When the body of a witch is discovered in the remains of a charred farmhouse, Amy and Ambrose find themselves in the middle of a family full of secrets and betrayal.
As things heat up, they find themselves racing to unravel the truth behind the gruesome murder. But will the killer strike again before they do?
****
Doom and Broom is book five of the Amethyst's Wand Shop Mysteries urban fantasy series. It includes a slow burn m/f romance and a standalone mystery.
Available on all retailers
The Amethyst Wand Shop Mysteries:
---
---