OUT NOW: An Origin Tail (The Vampire Detective #4)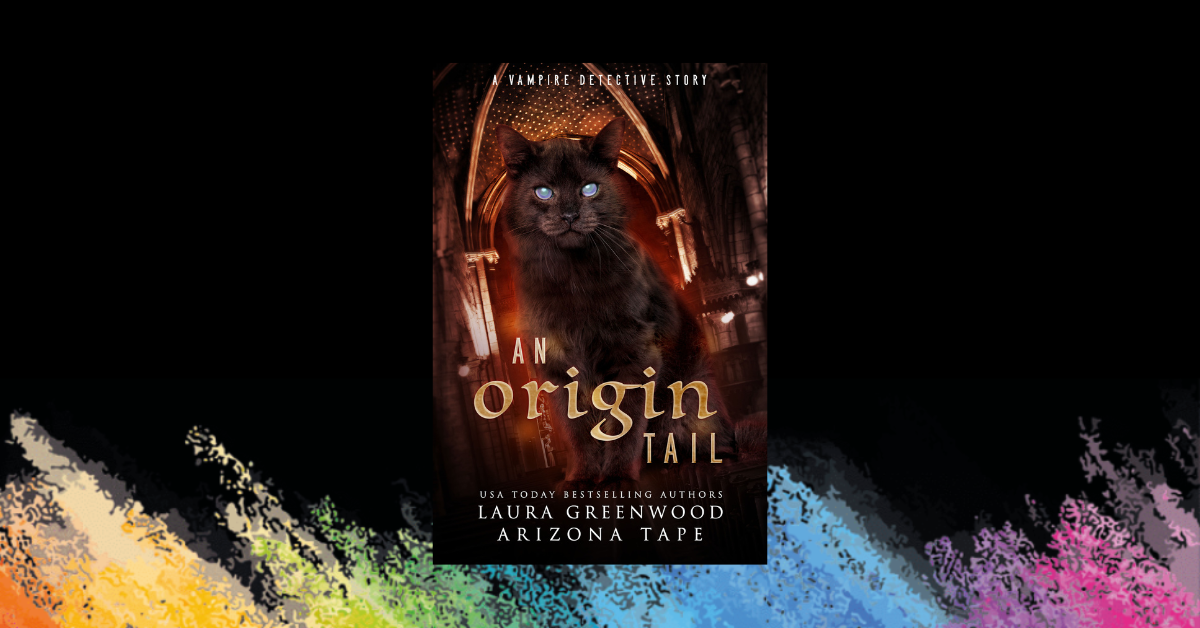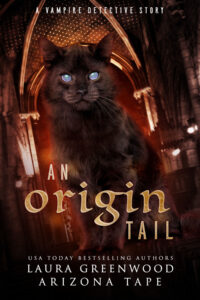 The Vampire Detective Bonus (co-written with Laura Greenwood)
Lucy Corentine, Vampire Detective, is content that all the mysteries in her personal life are solved.
Except one. Where did the blind cat delivered to her doorstep come from? A clue left in the box Jester came in leads her to one of her Grandmother's old friends, and on the search for a secret room.
Can Lucy find the answers she's looking for, or will she end up sending Jester back where he came from?
****
An Origin Tail is a happy-ever-after companion story to the Vampire Detective series and is set approximately a year after the events of Fangs For All. It contains minor spoilers for the series, but can be read on its own.
Available on all retailers
The Vampire Detective
---
---