OUT NOW: Rites And Knights (Amethyst's Wand Shop Mysteries #3)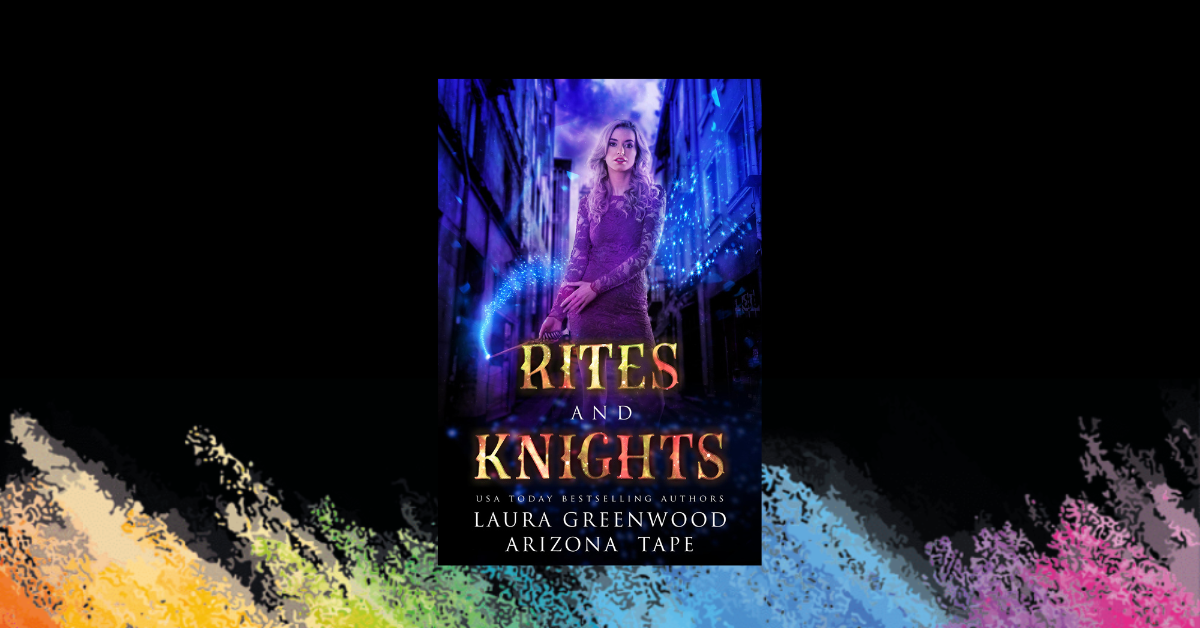 Amethyst Wand Shop Mysteries #3 (co-written with Laura Greenwood).
With Ambrose as a murder suspect, the clock is ticking to prove he's innocent and to find the real killer.
The bodies are mounting up, and with Ambrose suspended, it's up to Amy to uncover the truth behind a series of murders that make her favourite detective look really guilty.
Can Amy and the Paranormal Police Department discover who could be doing this to Ambrose before he's charged with a crime he didn't commit?
****
Rites and Knights is book three of the Amethyst's Wand Shop Mysteries series. It is an urban fantasy mystery with an underlying slow burn romance.
Available on all retailers
The Amethyst Wand Shop Mysteries Books:
---
---