OUT NOW: A Squad Of Wolves (My Winter Wolf #5)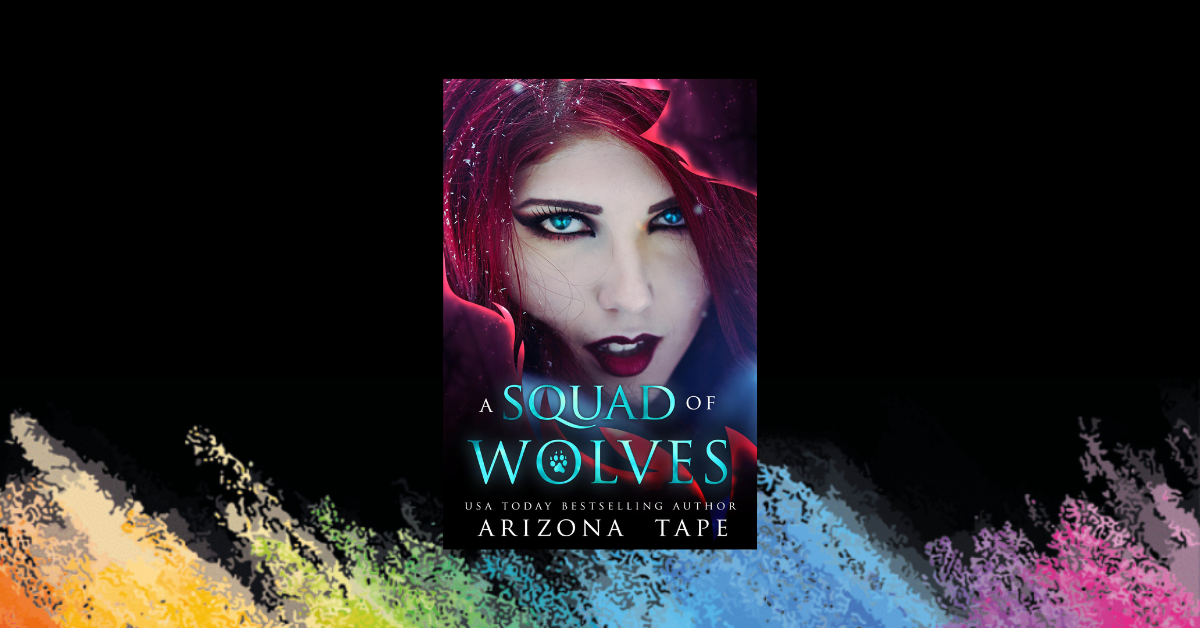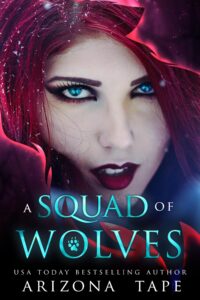 My Winter Wolf #4.
Responsible for the death of her best friend, Danny has been on the run ever since. But now her friend has come back from the dead to haunt her. Literally.
With everything at stake, Regan must face the consequences of his choices and fight the person trying to steal his wolf. It would be so much simpler if the thief wasn't his mother.
Back at the Keep, a crown and a woman await Darren's return. Neither are eager to let him go, even if there are lives at stake. What's a crown prince to do?
The funny thing about the past is that it always comes back around. And for JP, that is in the form of the Butcher. There's only one way to escape, but that means leaving everything and everyone he loves behind. Is their safety worth the ultimate sacrifice?
****
A Squad Of Wolves is the complete Triple Threat series containing: Danny's Dance, Regan's Redemption, Darren's Downfall, JP's Journey
Available on all retailers

My Winter Wolf
---
---