COMING SOON: Hunt For Artemis (Queens Of Olympus #9)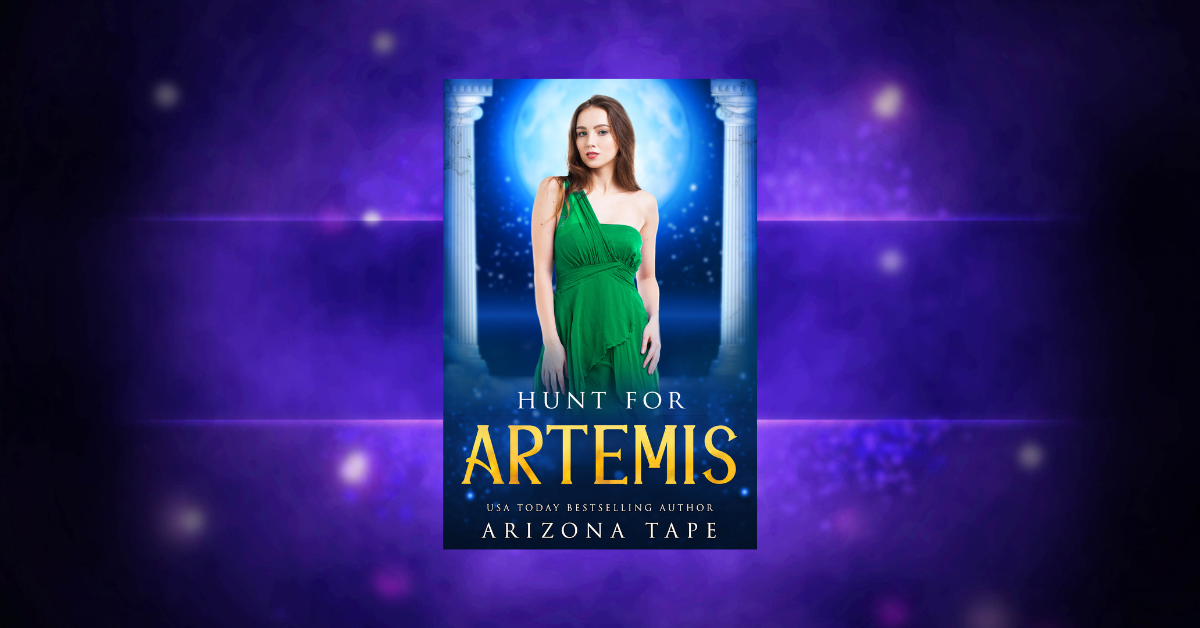 Release date: July 2024

Series: Queens Of Olympus

Genre: Paranormal Romance

Pairing: F/F

Steam Level: 2/5

Keywords: greek gods, mythology, rivals to lovers, competition

Last book in the series: No
With the previous Artemis dead, the temple is on the hunt for someone to replace her and plenty of people have signed up, including Melany who is hoping to secure the position to honour her family's history with the goddess of the hunt.
Cressida's reasons for throwing her hat in the race are very different. While she doesn't fully know what it entails to be Artemis, she knows she wants it. An opportunity like this doesn't come around very often and who doesn't want a lavish lifestyle?
The natural rivalry makes sparks fly between Melany and Cressida but only one can come out on top. As they get more and more focused on each other, the question remains: who?
****
Hunt For Artemis is a paranormal twist on the classic Greek myth of Artemis with a sapphic romance. It's part of the Queens of Olympus series following various heroines in classic Greek God and Goddess retellings.
AVAILABLE ON RETAILERS
Apple | Amazon | Kobo | Nook | Google Play | Smashwords | Direct | Others
This book is available for request in most public libraries. Check with your local library whether they already have it in their catalogue or how to request it if they don't.
---
Queens Of Olympus
---
---