COMING SOON: Her Painter Bear Mate (Crescent Lake Bears #4)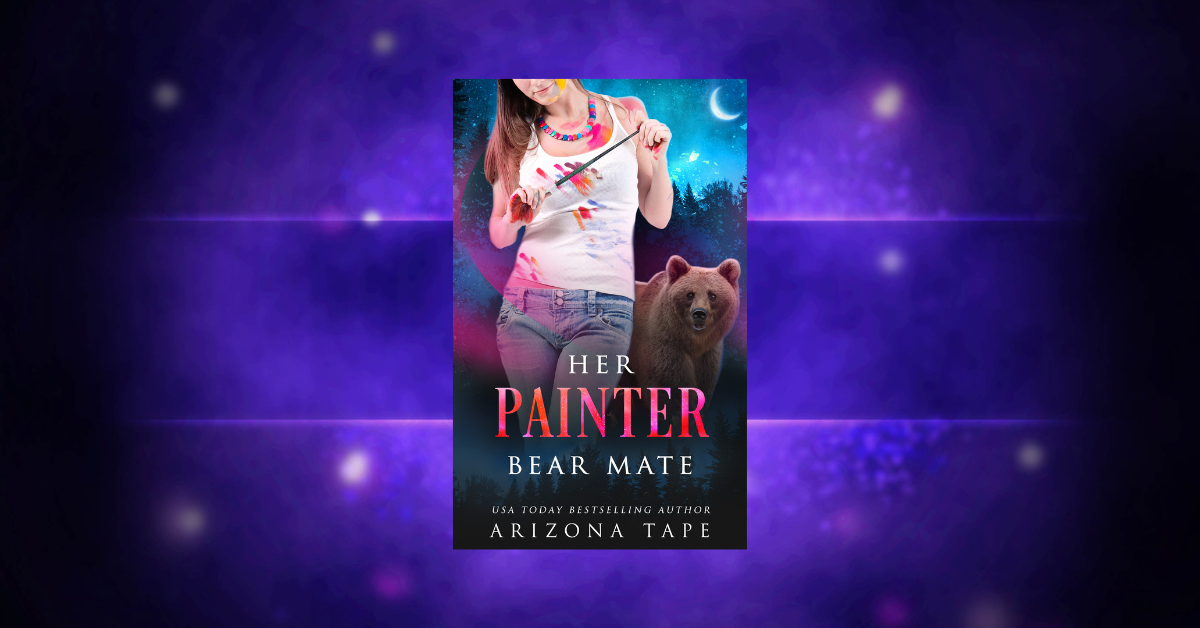 Release date: 30 May 2024

Series: Crescent Lake Bears

Genre: Paranormal Romance

Pairing: F/F

Steam Level: 3/5 

Keywords: fated mates, bear shifter, injury, dating app

Last book in the series: No
Painter Dee has a big issue: her creative well has dried up. To find inspiration, she allows a friend to drag her along on a series of new experiences, including rock climbing. Big mistake. Painting is even harder with a broken wrist.
Bear shifter Clarissa naturally feels guilty after Dee breaks her wrist and jumps in to help her with the fracture and the new day-to-day challenges she's facing.
The proximity gives the two women a new appreciation for each other but whether it's meant to last? That's only something the lake of fate can answer.
****
Her Painter Bear Mate is a paranormal romance with fated mates featuring a bear shifter and her mate. It includes a standalone romance and a dash of steamy goodness. It is part of the Crescent Lake Bears series.
AVAILABLE ON RETAILERS
Apple | Amazon | Kobo | Nook | Google Play | Smashwords | Direct | Others
This book is available for request in most public libraries. Check with your local library whether they already have it in their catalogue or how to request it if they don't.
---
Crescent Lake Bears
More books coming soon!
The Crescent Lake Bears is set in the same world as the Crescent Lake Shifters.
---
---