COMING SOON: Her Mechanic Bear Mate (Crescent Lake Bears #3)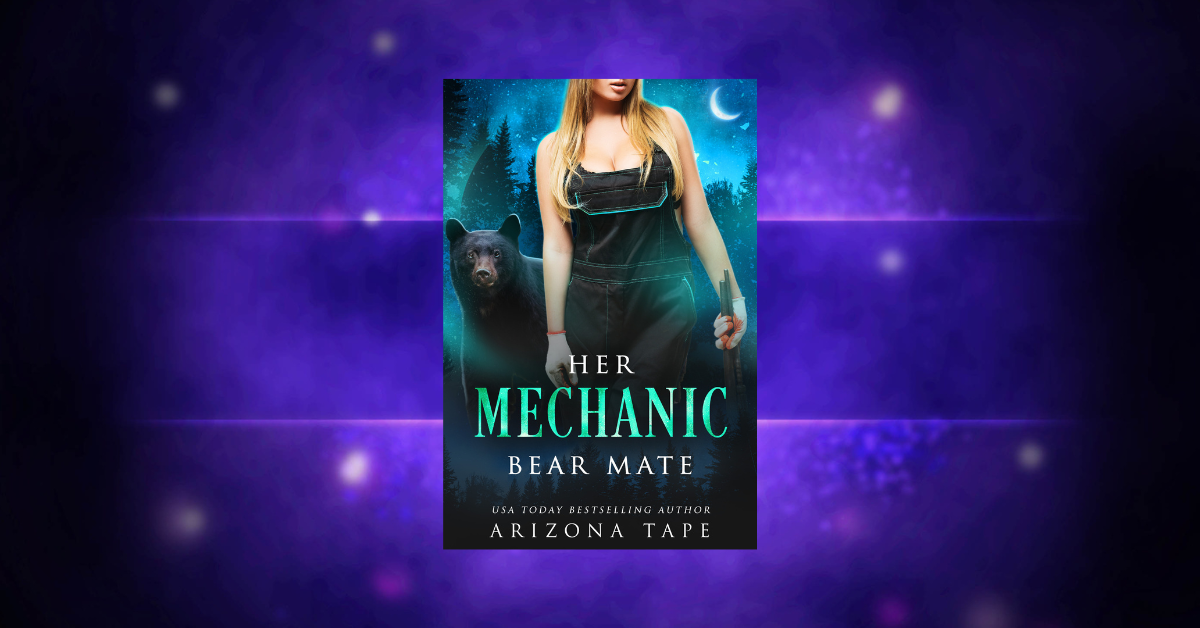 Release date: 20 November 2023

Series: Crescent Lake Bears

Genre: Paranormal Romance

Pairing: F/F

Steam Level: 3/5 

Keywords: bear shifter, fated mates, best friend's sister, workplace, boss' daughter, opposites attract

Last book in the series: No
When bear shifter and self-proclaimed car genius Charlie gets into a car accident with a beautiful woman, the biggest dent is to her ego. Her embarrassment becomes even worse when said beautiful woman shows up at the garage and reveals herself as her best friend's sister and the boss' daughter.
Secret wild child Hatti isn't very careful in life, a trait she's very proud of. Although she's not the best at doing what she's told, she doesn't hesitate to return to her family's garage when they need her. Even if it means spending time with the reckless idiot who put a dent in her beloved car.
Under the watchful eye of Hatti's family, tension brews between the two women as they toe the line between reluctant colleagues and something deeper. Whether Charlie wants it or not, when fate calls, a shifter must answer.
****
Her Mechanic Bear Mate is a fated mate paranormal romance with a bear shifter and a workplace romance between her and the forbidden sister of her best friend. It's part of the Crescent Lake Bears series but can be read entirely as a standalone.
AVAILABLE ON RETAILERS
Apple | Amazon | Kobo | Nook | Google Play | Smashwords | Direct | Others
This book is available for request in most public libraries. Check with your local library whether they already have it in their catalogue or how to request it if they don't.
---
Crescent Lake Bears
More books coming soon!
The Crescent Lake Bears is set in the same world as the Crescent Lake Shifters.
---
---