OUT NOW: Witches And Stitches (Amethyst's Wand Shop Mysteries #2)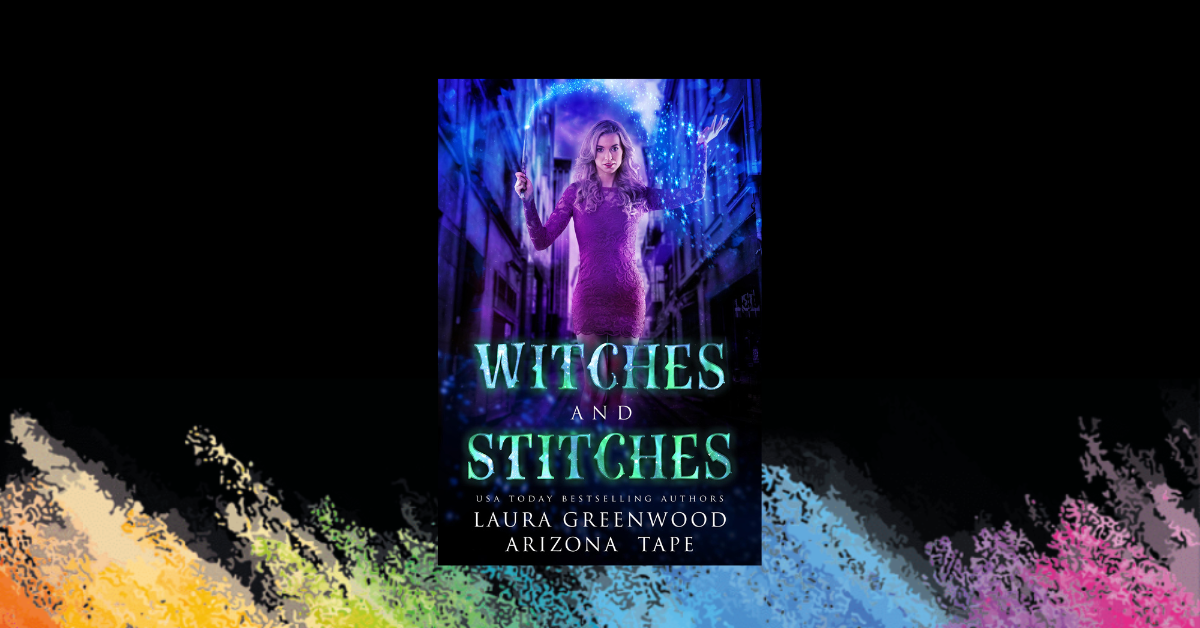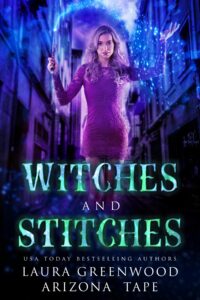 Amethyst Wand Shop Mysteries #2 (co-written with Laura Greenwood).
Now a formal consultant for the PPD, witch and wand maker, Amethyst, finds herself involved with a case like no other when Detective Ambrose asks for her help once again.
When a corpse made of multiple bodies turns up, it will take everything the Paranormal Police Department have to catch the killer before he strikes again.
As they race against the clock to solve the crime, Amethyst meets new team members and deals with her ever-growing feelings for Ambrose without letting them distract her from the case.
Can they stop the killer before it's too late?
****
Witches And Stitches is book two of the Amethyst's Wand Shop Mysteries series. It is an urban fantasy mystery with an underlying slow burn romance.
Available on all retailers
The Amethyst Wand Shop Mysteries Books:
---
---