OUT NOW: Shifter's Heart (Purple Oasis #2)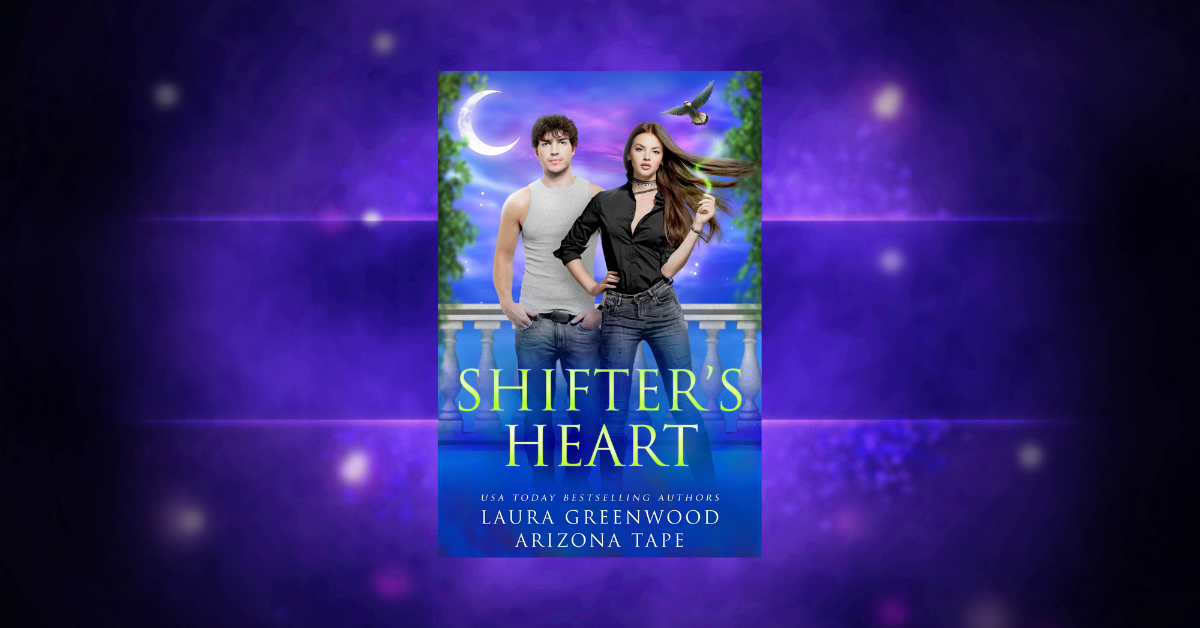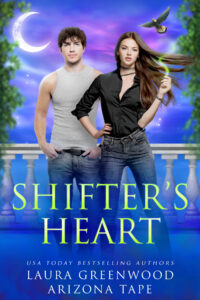 Purple Oasis #2 (co-written with Laura Greenwood).
When Zoe agrees to meet her sister at a tea witch retreat, she knows it's going to be a hard journey, even with the support of her best friend. But things look to change when an old classmate asks to travel with them.
Kestrel shifter Aaron has been travelling between oases alone for years, and now he's found a chance to change that, he doesn't plan on letting it slip away from him, especially when he realises there's something about Zoe that intrigues him.
Is the bond between them solely because of their journey, or is it something real?
–
Shifter's Heart is book two of the Purple Oasis series. It is a standalone m/f paranormal romance set in a post-apocalyptic world that's starting to rebuild.
Apple – Kobo – Nook – Google Play – Amazon – Smashwords – Payhip – Universal
Purple Oasis Books
More books coming soon!
To the Purple Oasis Series Page
---
---