OUT NOW: Potions And Oceans (Amethyst's Wand Shop Mysteries #6)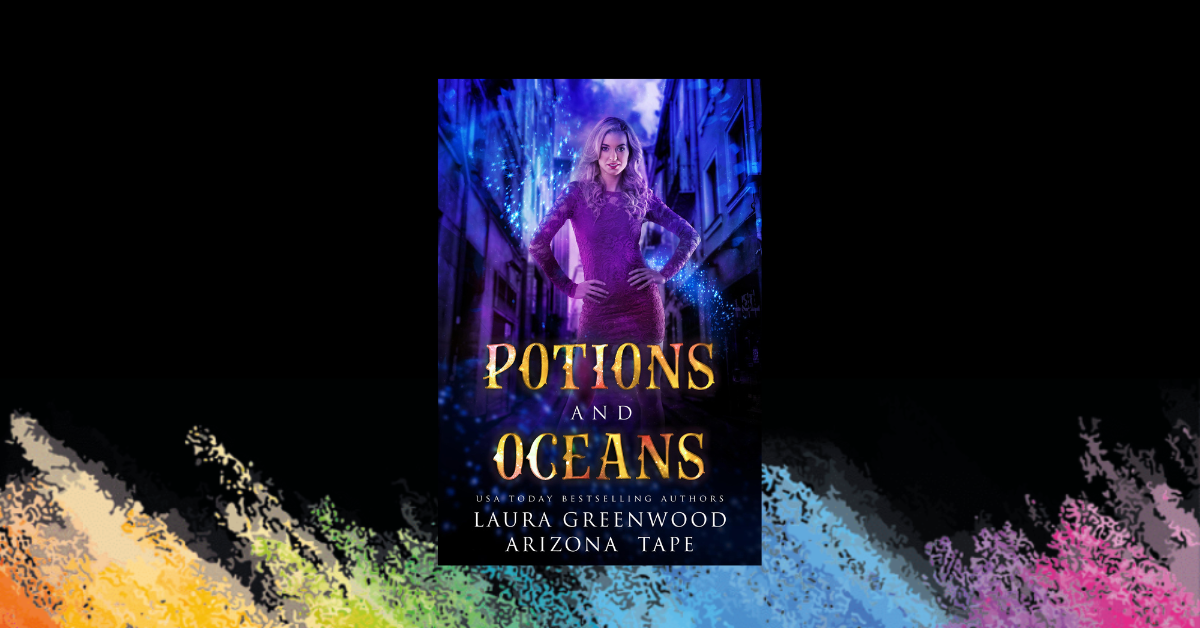 When the team uncover a suspicious death, it's up to Amy and Ambrose to prove that the cause is murder.
They soon uncover that there may be something more sinister going on than they first thought and they find themselves untangling a web of lies which has been decades old.
Can they make the case stick?
****
Potions and Oceans is book six in the Amethyst's Wand Shop Mysteries urban fantasy murder mystery series. Each book follows the same characters but a different murder.
Available on all retailers
The Amethyst Wand Shop Mysteries Books:
---
---