OUT NOW: Hexes And Vexes (Amethyst's Wand Shop Mysteries #1)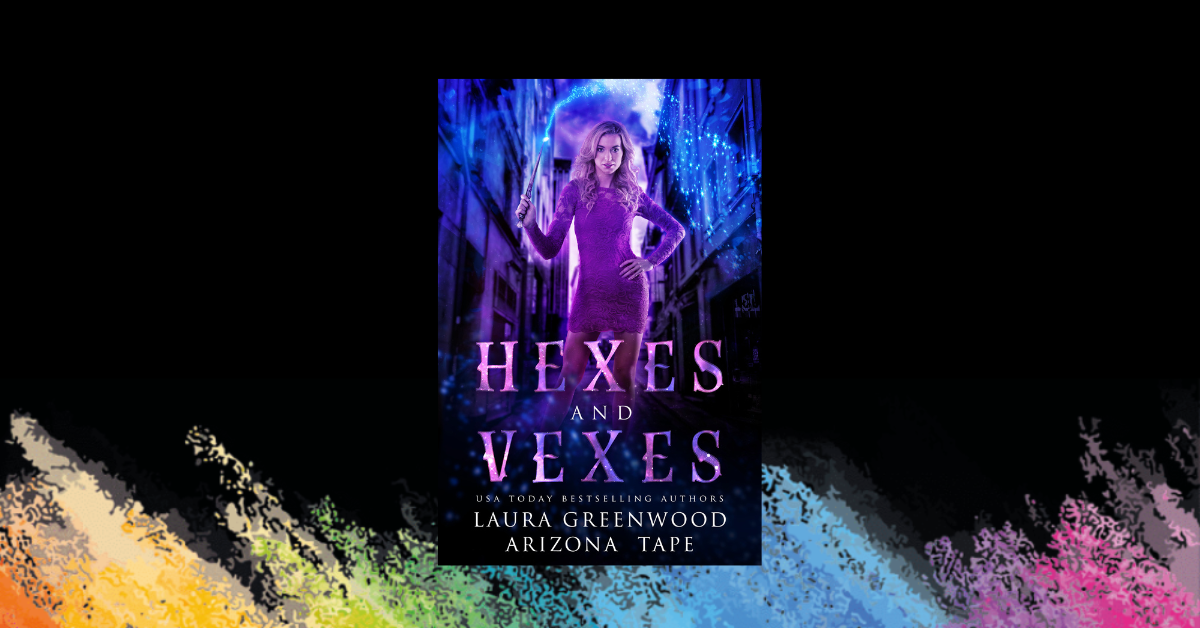 Amethyst Wand Shop Mysteries #1 (co-written with Laura Greenwood).
Wandmaker, Amethyst, is certain that her lot in life is to make wands for her fellow witches. Until a Detective shows up at her shop asking for help only she can give.
One taste of an investigation, and Amethyst is thrown into the world of mystery and crime. Can she use her skills to catch the killer before they strike again?
****
Hexes and Vexes is book one of the Amethyst's Wand Shop Mysteries series. It is an urban fantasy mystery with an underlying slow burn romance.
Available on all retailers
The Amethyst Wand Shop Mysteries Books:
---
---