OUT NOW: Four Gamers And Me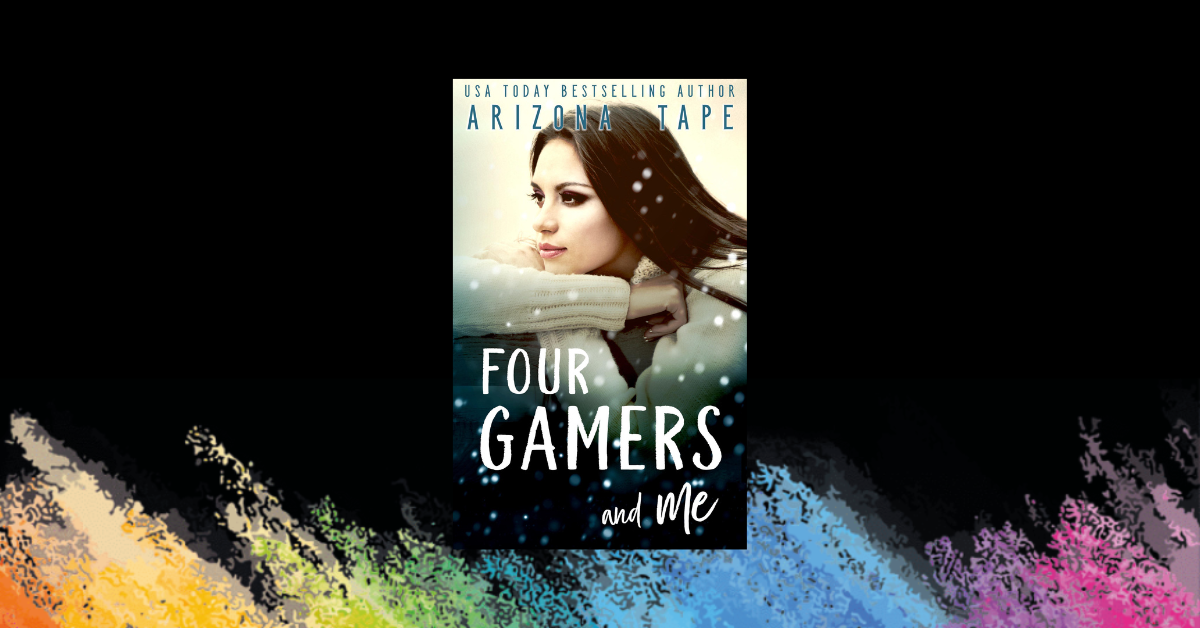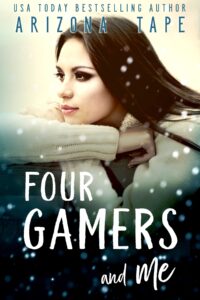 A Rainbow Central Story.
An unfortunate meeting gains Mary the attention of four gamers that sure know how to push her buttons, both good and bad. With each encounter, Mary finds herself falling deeper into their lives… And for them. Maybe she likes it, even if she can't admit it yet. So what's Mary to do with a funny Santa, a quirky nerd, the cocky best friend, and the mysterious fourth member of the gang?
****
Four Gamers And Me is a standalone steamy contemporary reverse harem which includes f/f in the harem. 

Available on all retailers.
---
---