OUT NOW: The Unicorn Herd (The Griffin Sanctuary #1)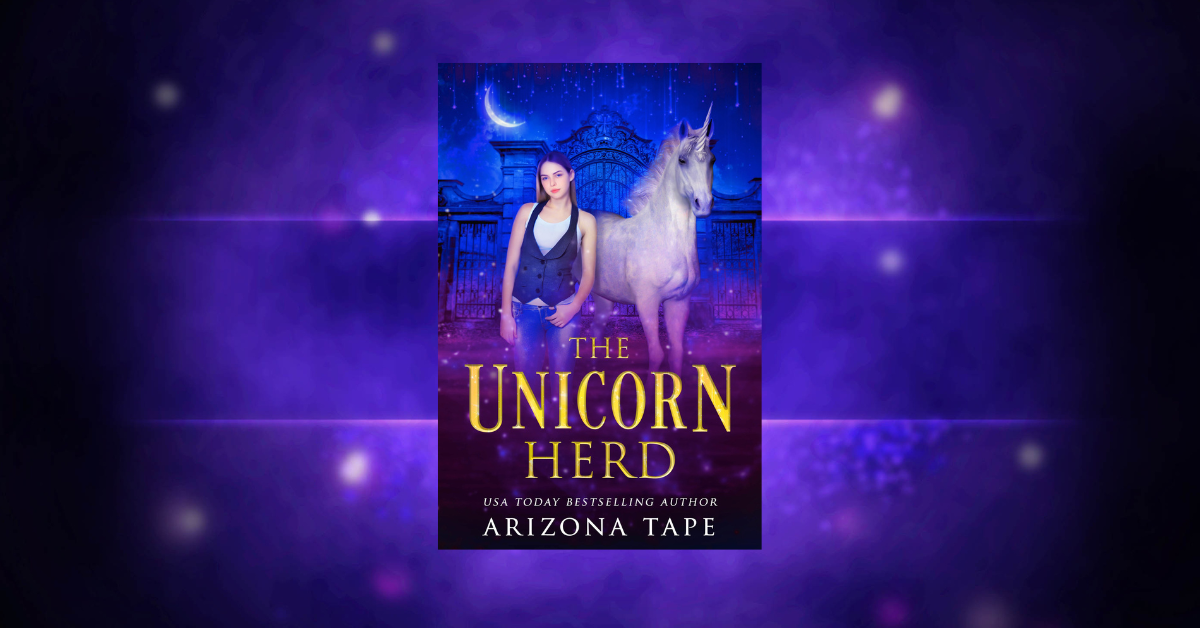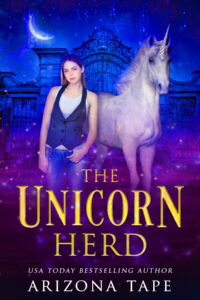 The Griffin Sanctuary #1.
A new unicorn without a horn learns how to fit in with the herd.
Charlotte knew her first day at Griffin Sanctuary wasn't going to boring, but when a unicorn without a horn arrives, she realises just how hard it is to look after endangered mythical creatures.
****
The Unicorn Herd is book one in the modern fantasy Griffin Sanctuary series. It is packed full of adventure, mythical creatures, and an f/f romantic sub-plot.
If you enjoy mythical creatures, zoo documentaries, slow burn sapphic romantic sub-plots, and a heroine who loves animals, start The Griffin Sanctuary series with The Unicorn Herd.
Available on all retailers
The Griffin Sanctuary
---
---