OUT NOW: The Sphinx Pride (The Griffin Sanctuary #5)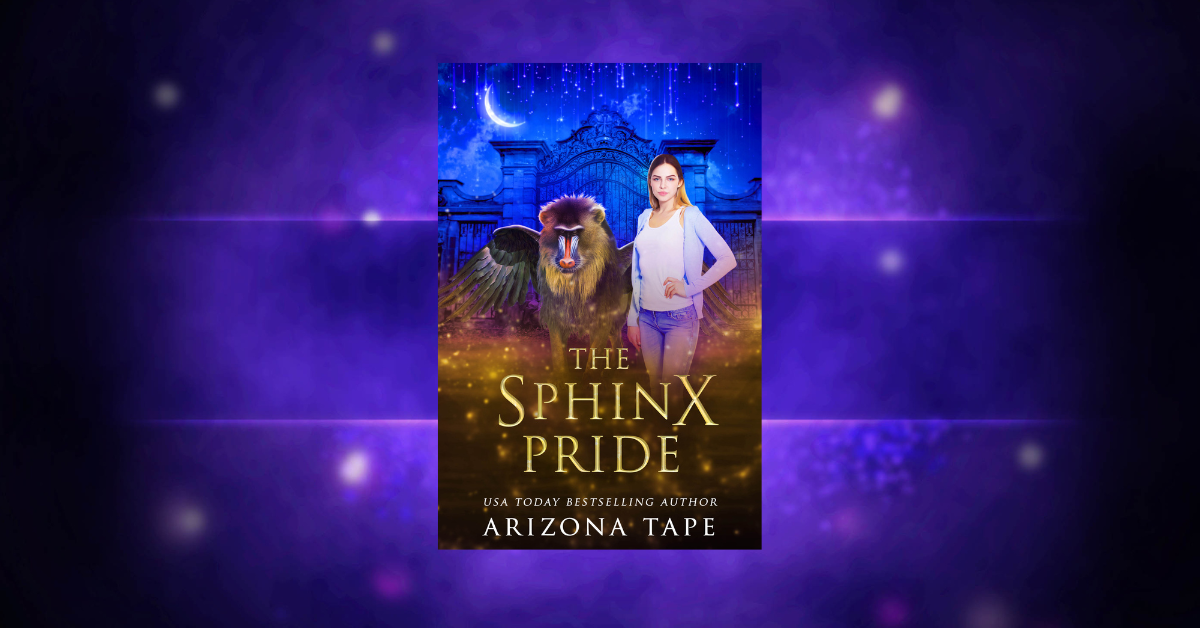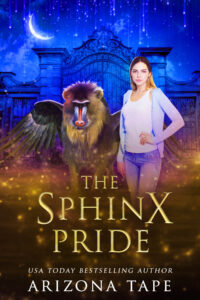 The Griffin Sanctuary #5.
What's a sphinx pride to do without their leader?
New arrivals have apprentice veterinarian Charlotte revisit an old friend, the long distance in her relationship helps her make up her mind about how she really feels about Felicity, and a pride of royal sphinxes put her abilities and heart to the test as Charlotte works out if she's right for the job as a veterinarian at the Griffin Sanctuary.
–
The Sphinx Pride is book 5 in the Griffin Sanctuary series about apprentice veterinarian Charlotte as she learns how to care and handle mythical animals. Every book has a new animal case and can be read out of order. The series contains a slow-burn sapphic romance.
If you enjoy mythical creatures, zoo documentaries, slow burn sapphic romantic sub-plots, and a heroine who loves animals, start The Griffin Sanctuary series with The Unicorn Herd.
Available on all retailers. Books can be read out of order.
The Griffin Sanctuary
---
---