OUT NOW: The Phoenix Nest (The Griffin Sanctuary #2)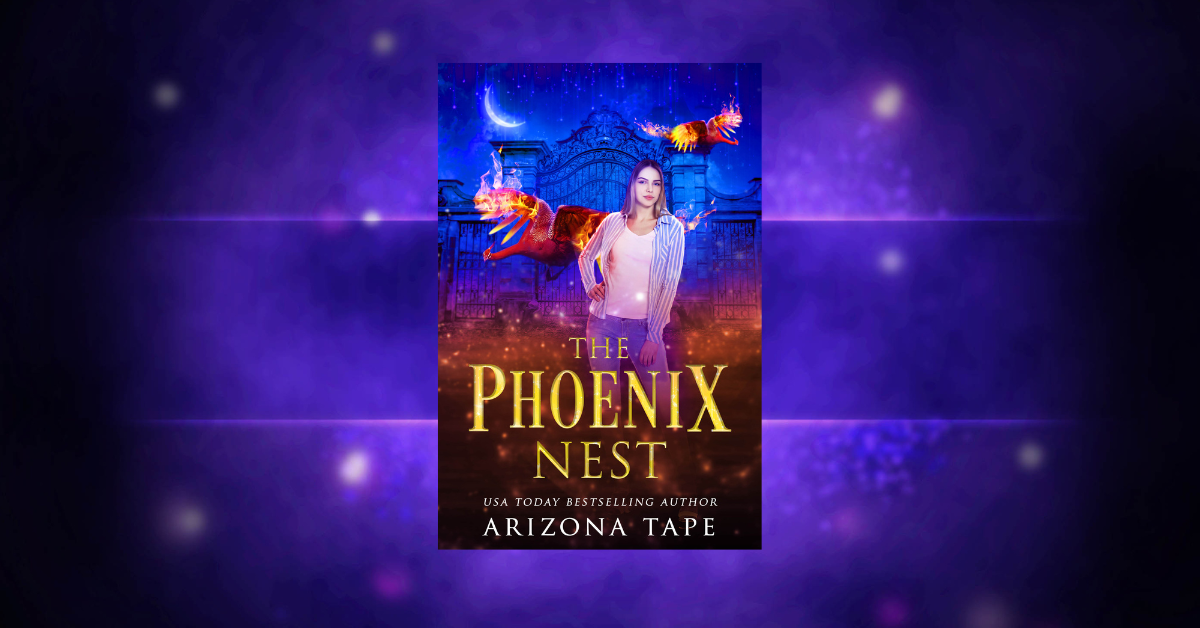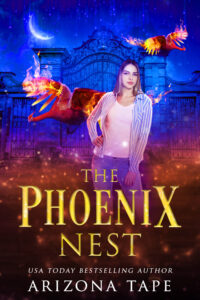 The Griffin Sanctuary #2
Breeding phoenixes is hard when they hate each other.
Now Charlotte is apprenticed with the Griffin Sanctuary's vet, she discovers more about the other mythical creatures living at there and the dangers they pose to the public, the keepers, and each other. When the Sanctuary tries to get their two feisty phoenixes to breed, Charlotte will need all her wits to stop them from burning their habitat down.
****
The Phoenix Nest is book two in the modern fantasy Griffin Sanctuary series. It is packed full of adventure, mythical creatures, and an f/f romantic sub-plot.
If you enjoy mythical creatures, zoo documentaries, slow burn sapphic romantic sub-plots, and a heroine who loves animals, start The Griffin Sanctuary series with The Unicorn Herd.
Available on all retailers
The Griffin Sanctuary
---
---