OUT NOW: The Kitsune Giggle (The Griffin Sanctuary #3)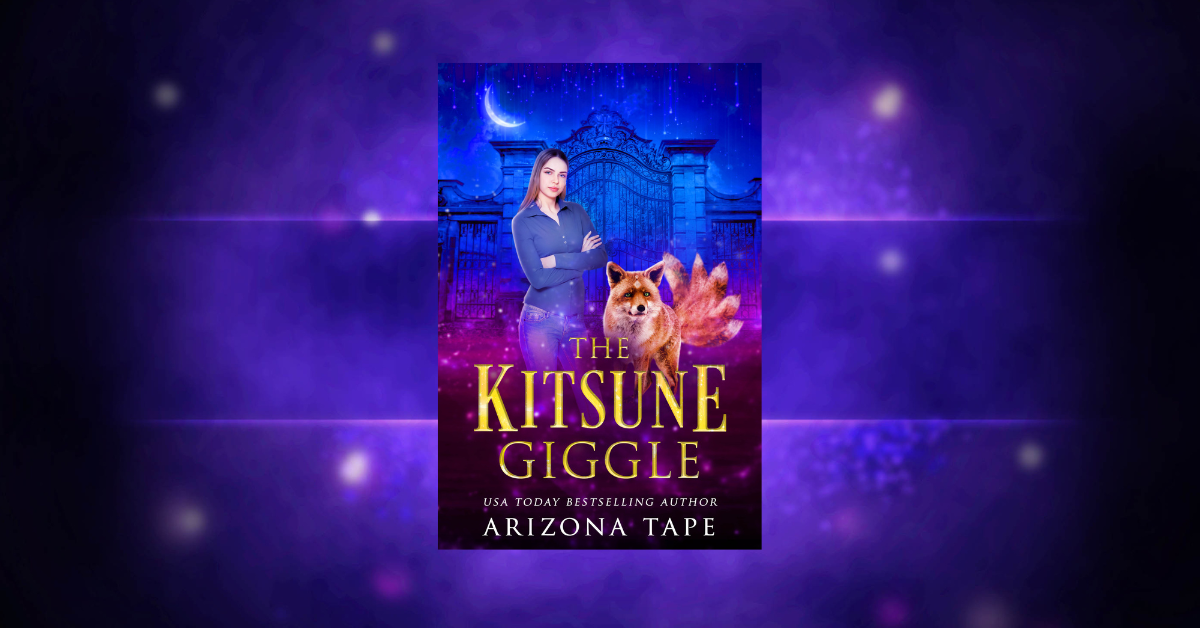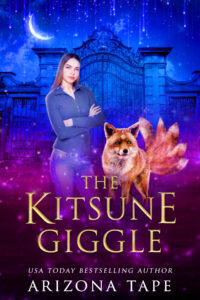 The Griffin Sanctuary #3
A lonely four-tailed fox tugs on everyone's heart strings.
When the sad cries of the kitsune vixen fill the Griffin Sanctuary, it's up to the newest apprentice vet, Charlotte, to find her a suitable mate. Not an easy task considering they're almost entirely extinct.
****
The Kitsune Giggle is book three in the modern fantasy Griffin Sanctuary series. It is packed full of adventure, mythical creatures, and an f/f romantic sub-plot.
If you enjoy mythical creatures, zoo documentaries, slow burn sapphic romantic sub-plots, and a heroine who loves animals, start The Griffin Sanctuary series with The Unicorn Herd.
Available on all retailers
The Griffin Sanctuary
---
---