OUT NOW: Play To Kiss (Twisted Princesses #1)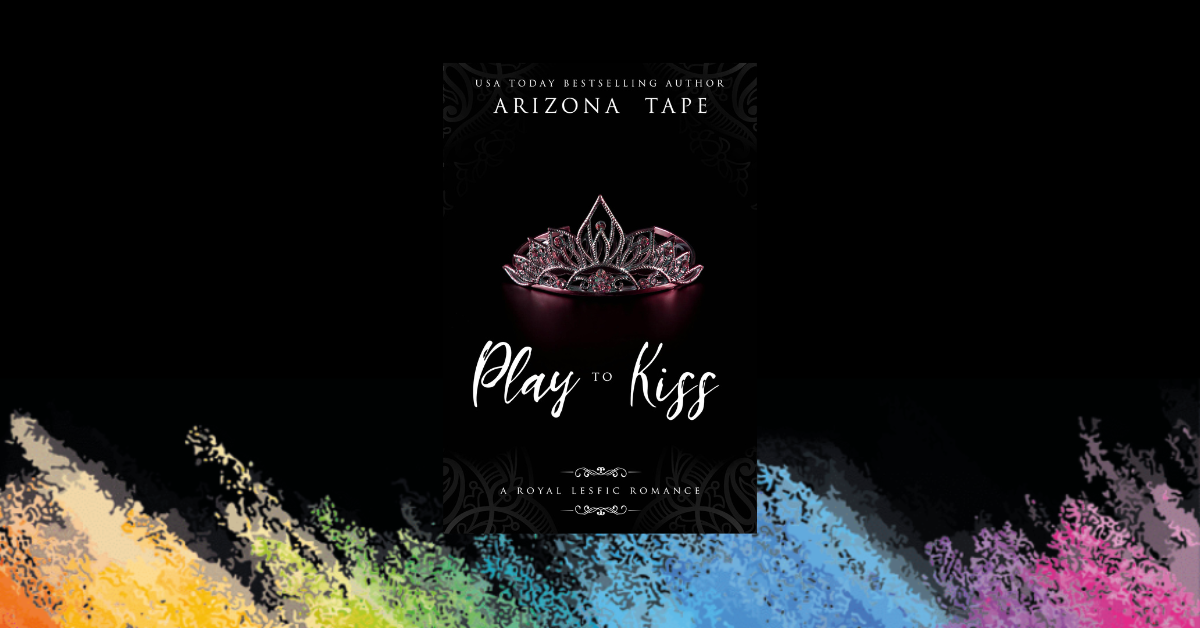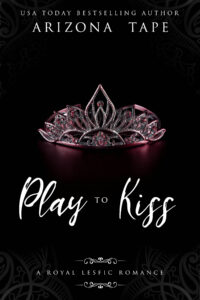 The Twisted Princesses #1.
The familiar rush of adrenaline danced through my veins as I breathed in the heartbreak on my last victim's face. She'd been far too easy to seduce, but still, the devastation in her eyes excited me. For a moment, I dropped my carefully sculpted mask and flashed her a smile. My real smile.
Her heart broke all over again as I shattered her beautiful illusion of me. She would never trust again. Oh, how it enthralled me. Their pain was addicting and I just couldn't get enough. But who to play with next?
****
Two twisted princesses play a game of life and death, each daring the other who can do worse. It's romantic, it's dangerous, it's a recipe for disaster and they love it. Determined to let nothing stop them from getting the crown, not even each other, Zafira and Jade will do anything to win.
****
Play To Kiss is the first book in the Twisted Princesses Trilogy. This is a twisted romance with darker themes and a lesbian romance. Books are recommended to be read in order.

Available on all retailers
---
---